54th Venice Biennale_2011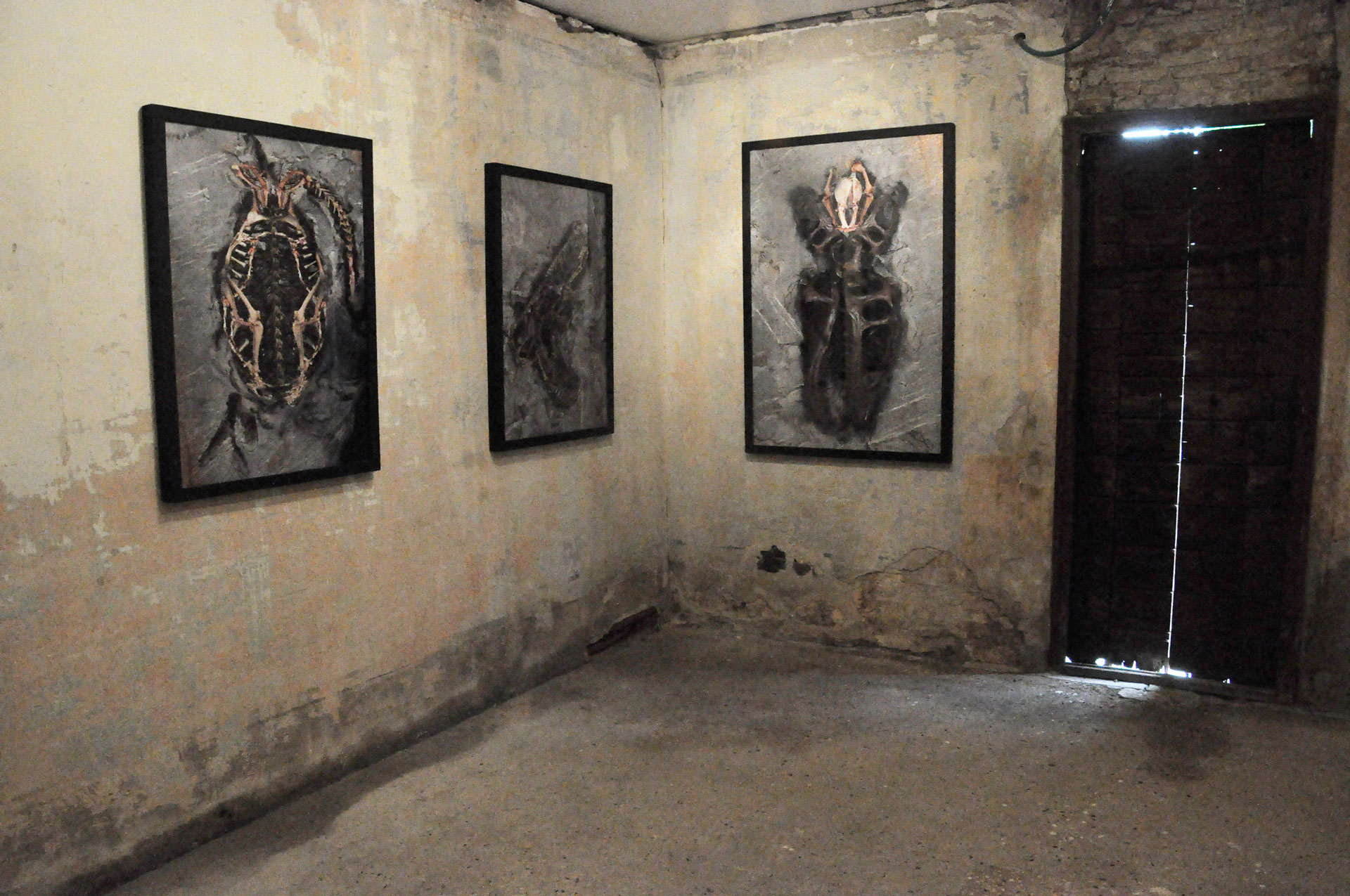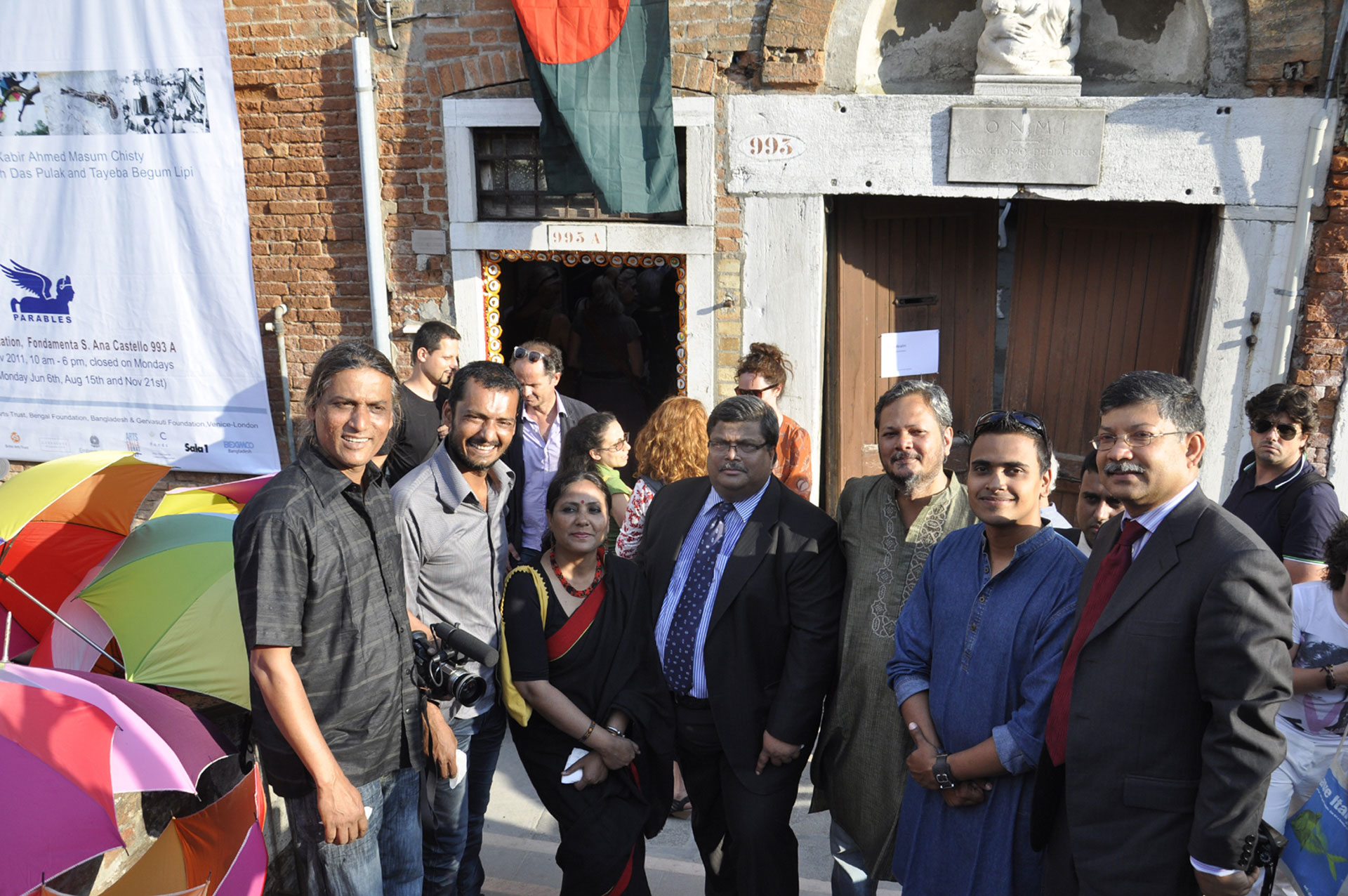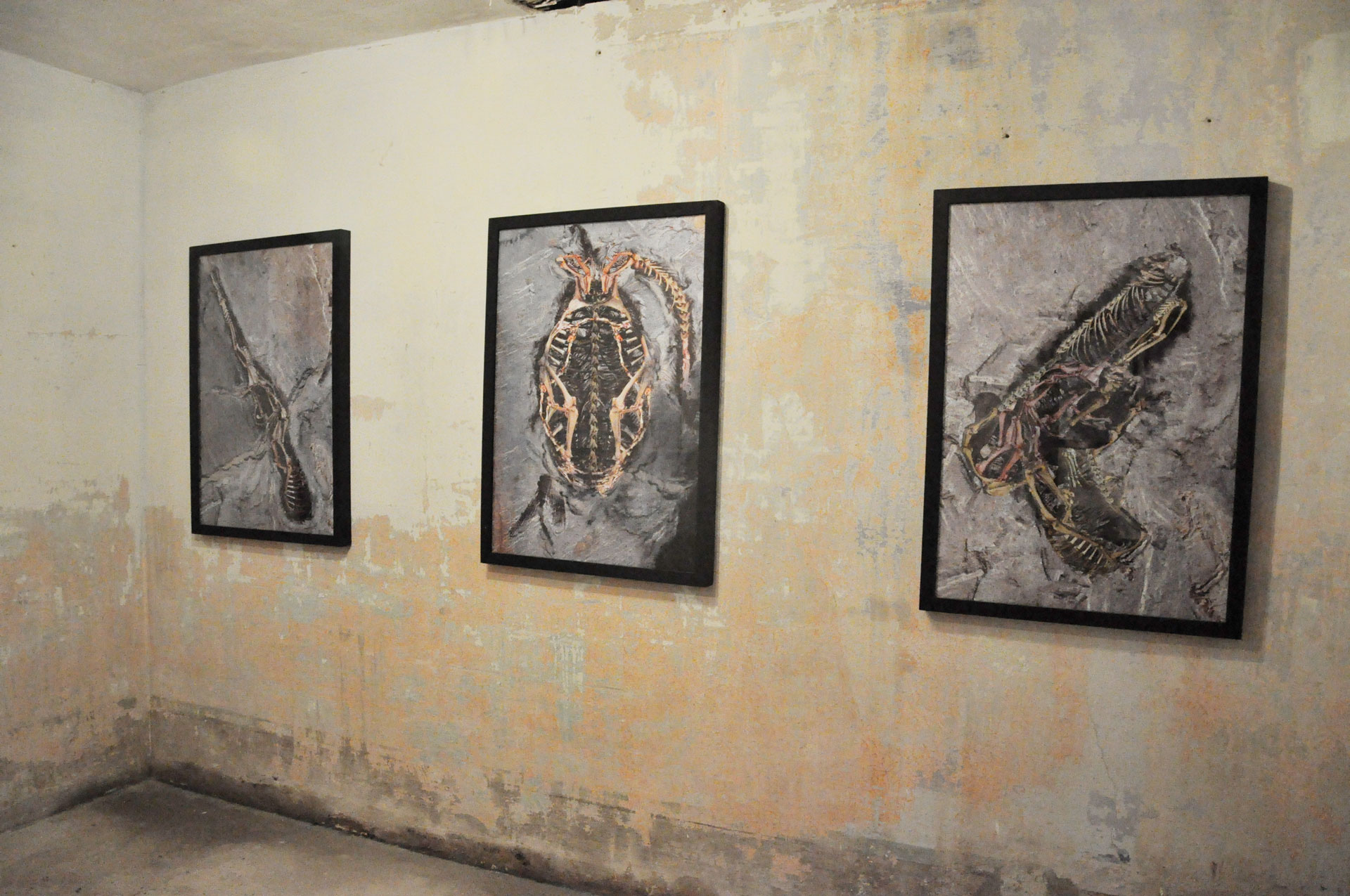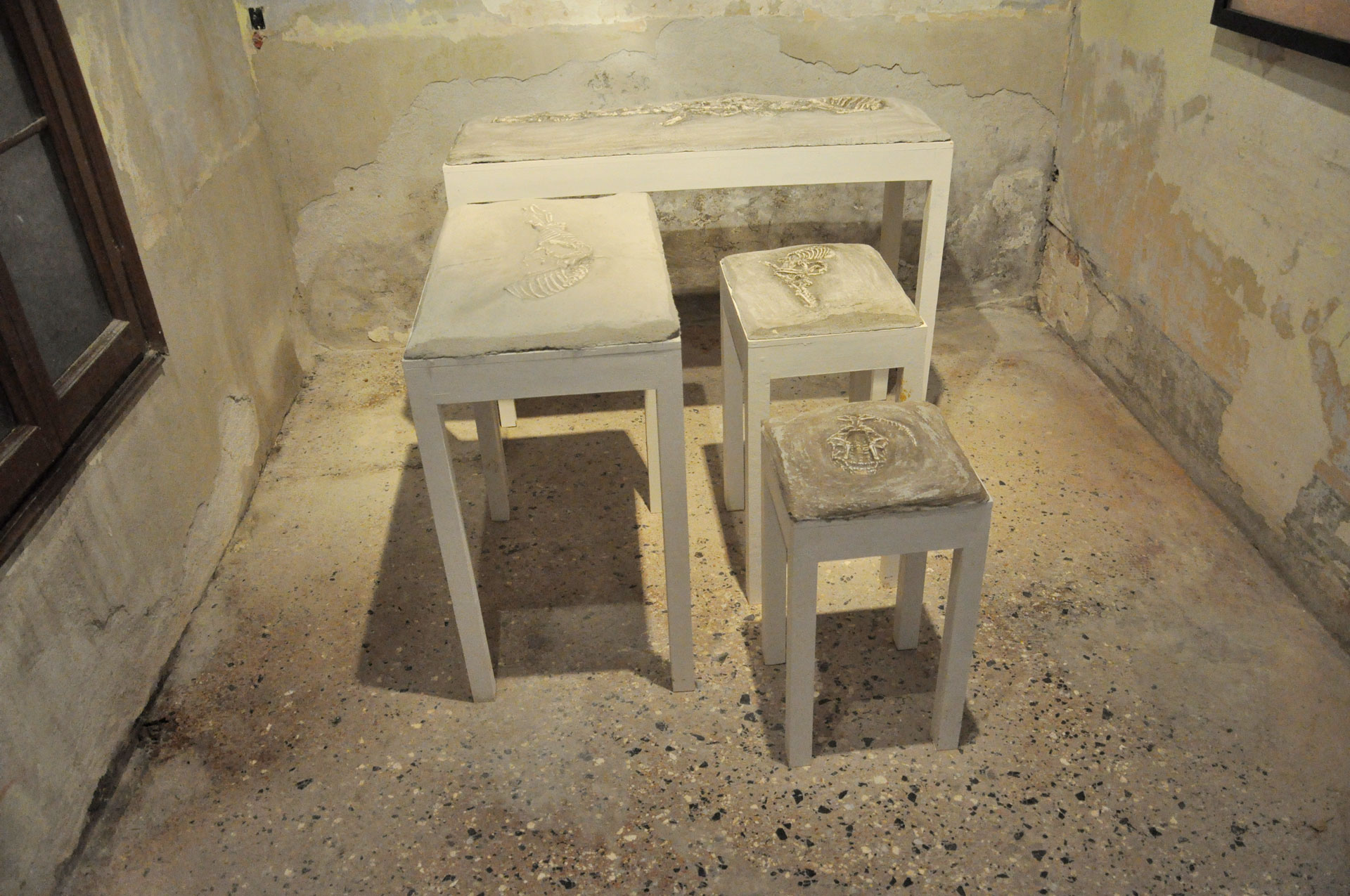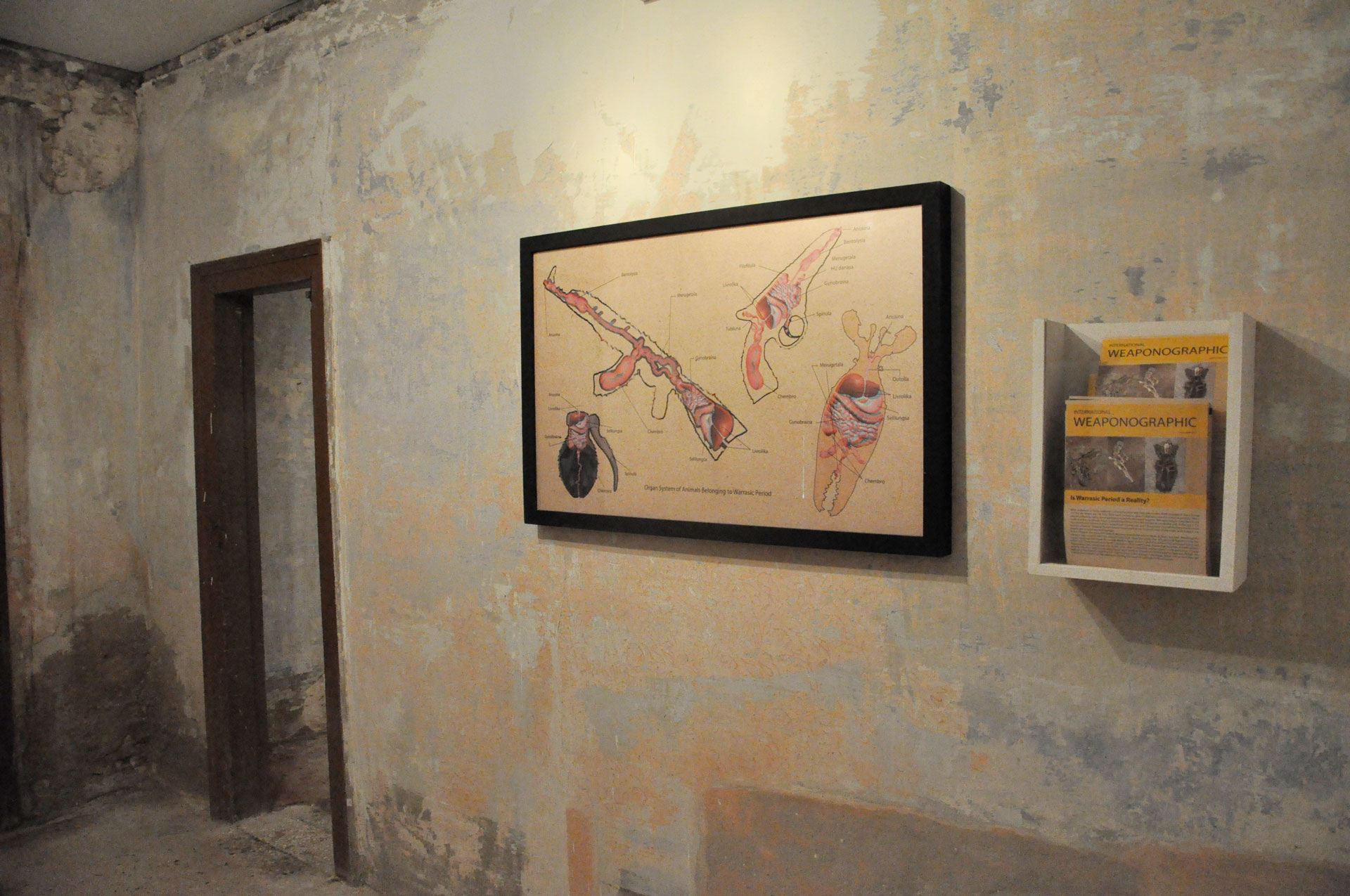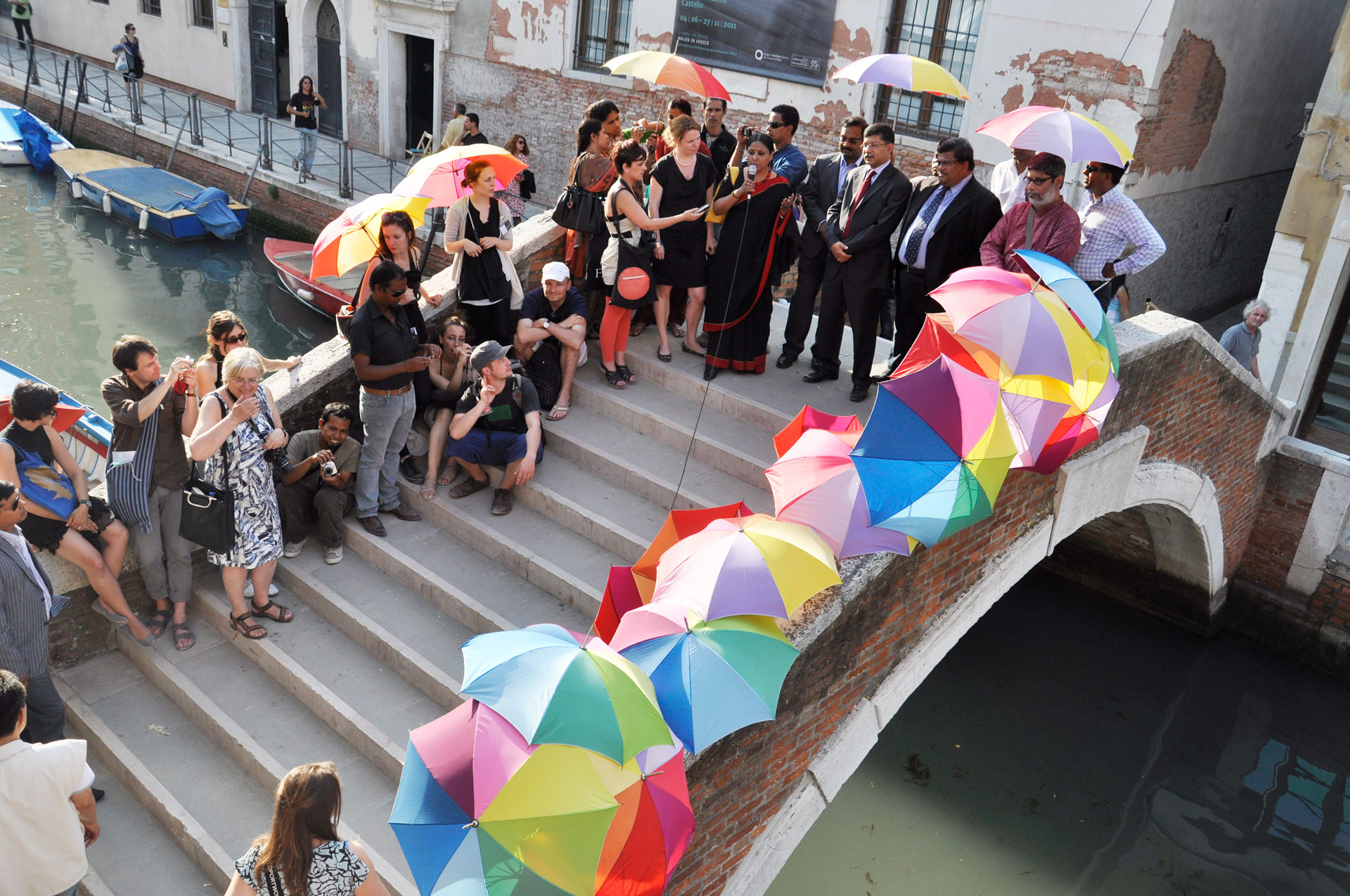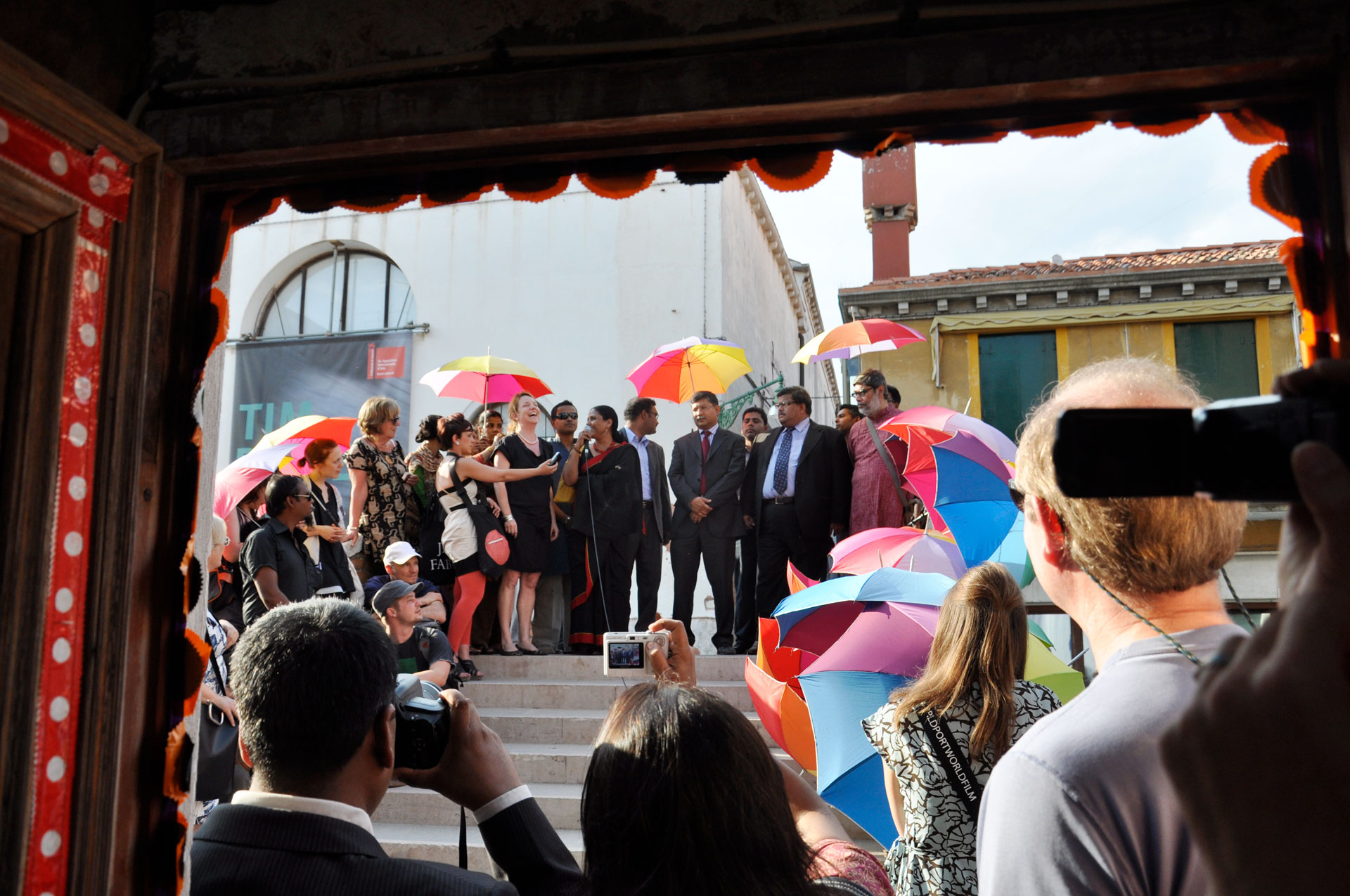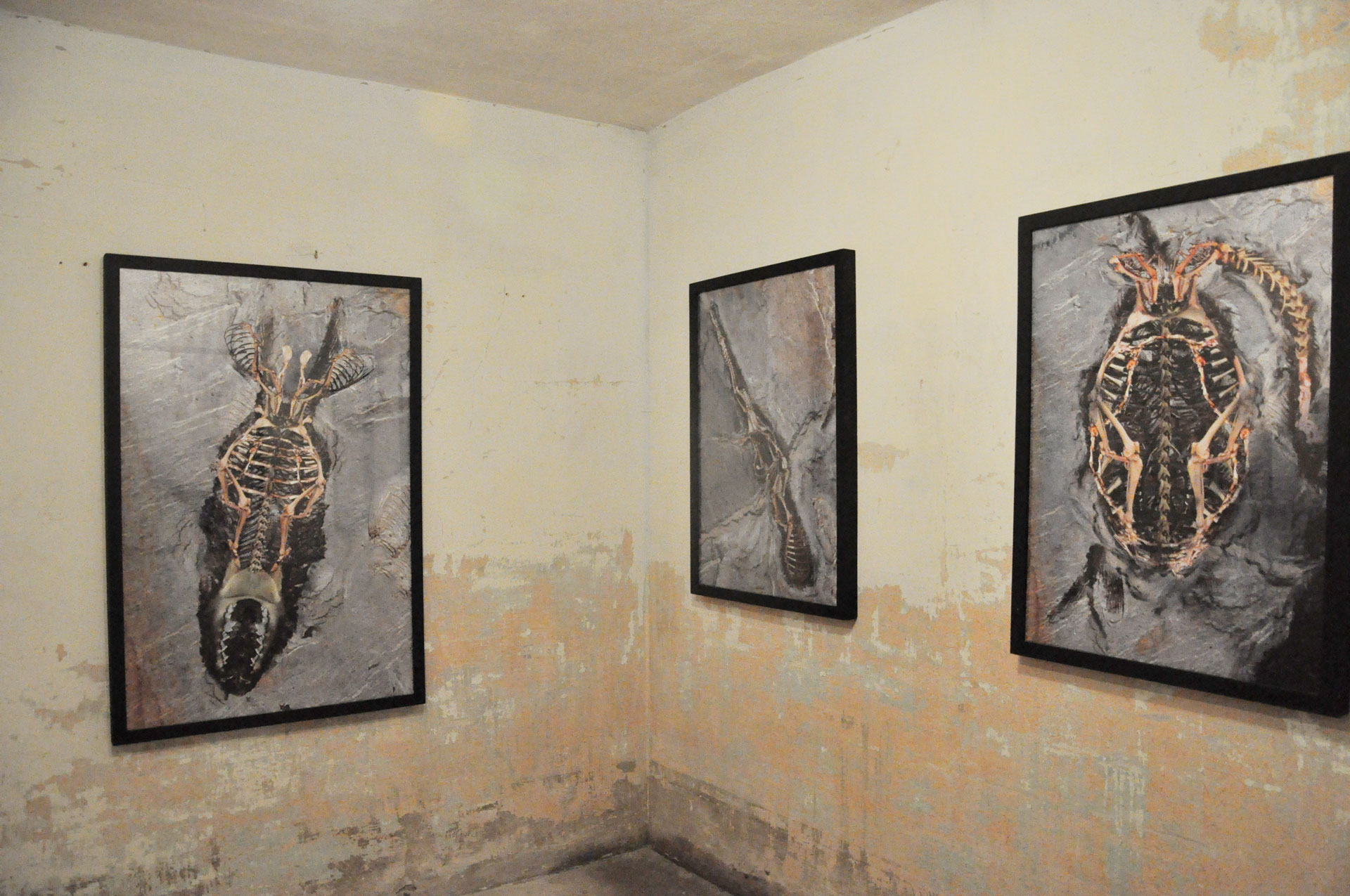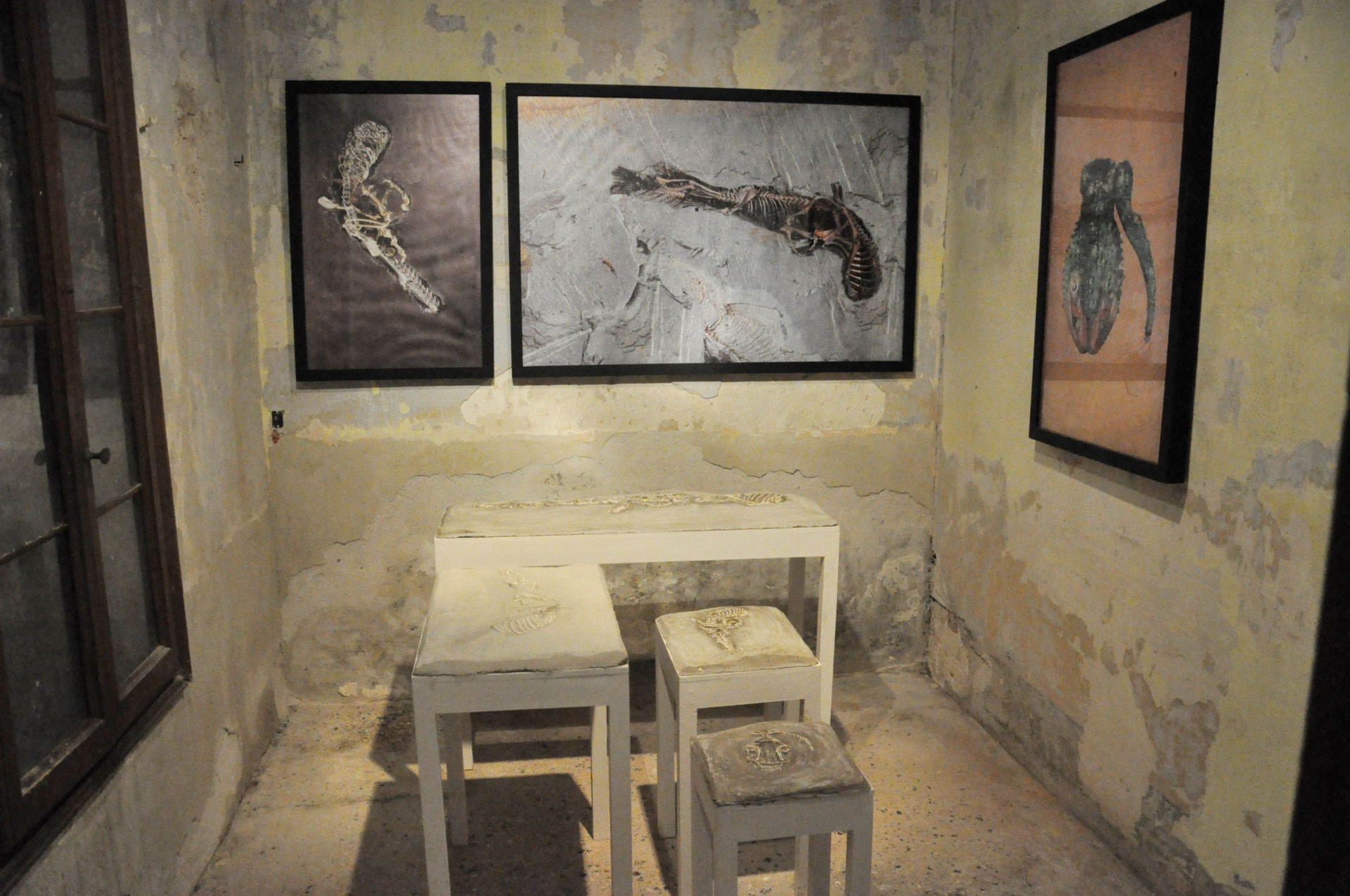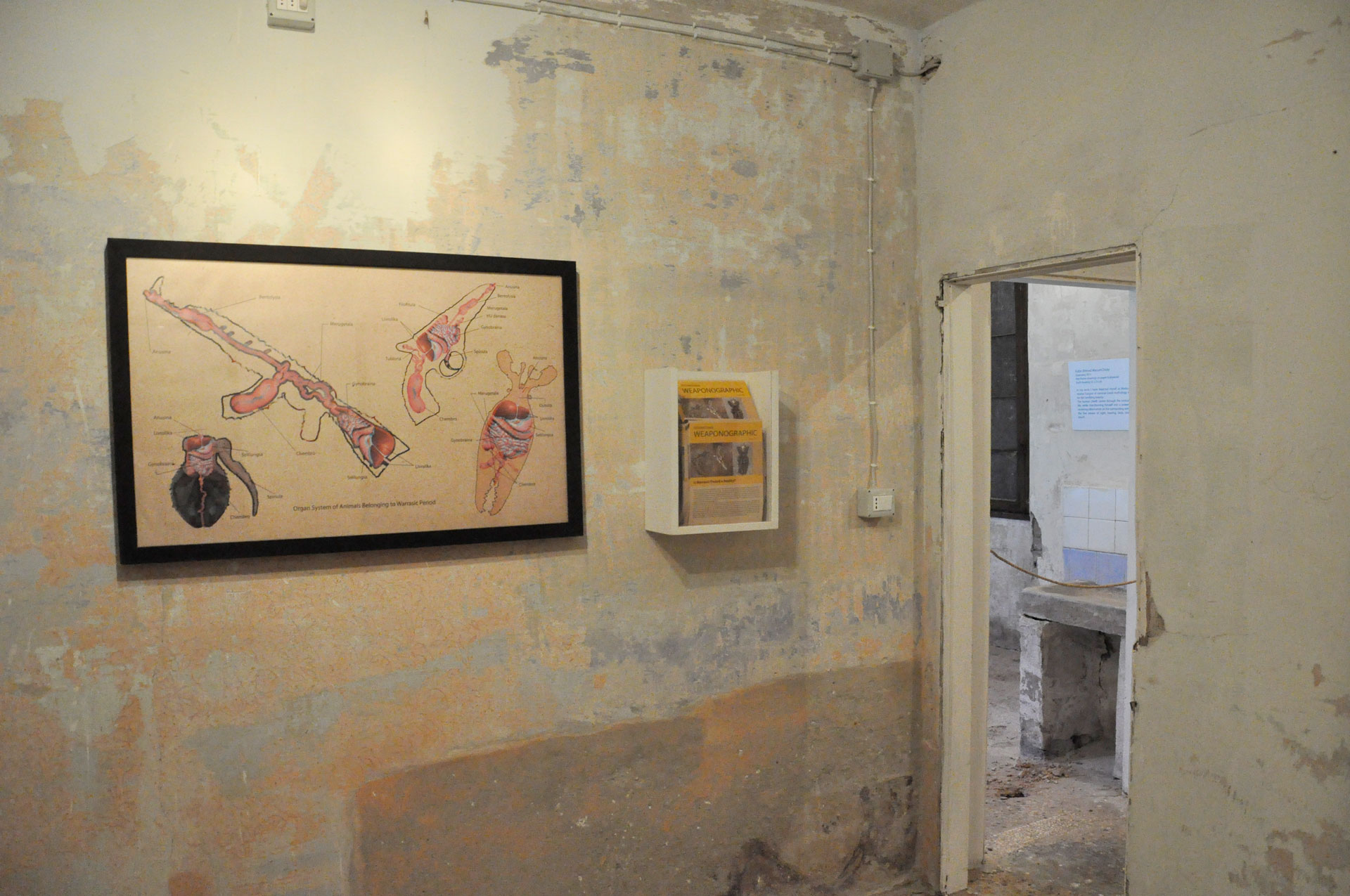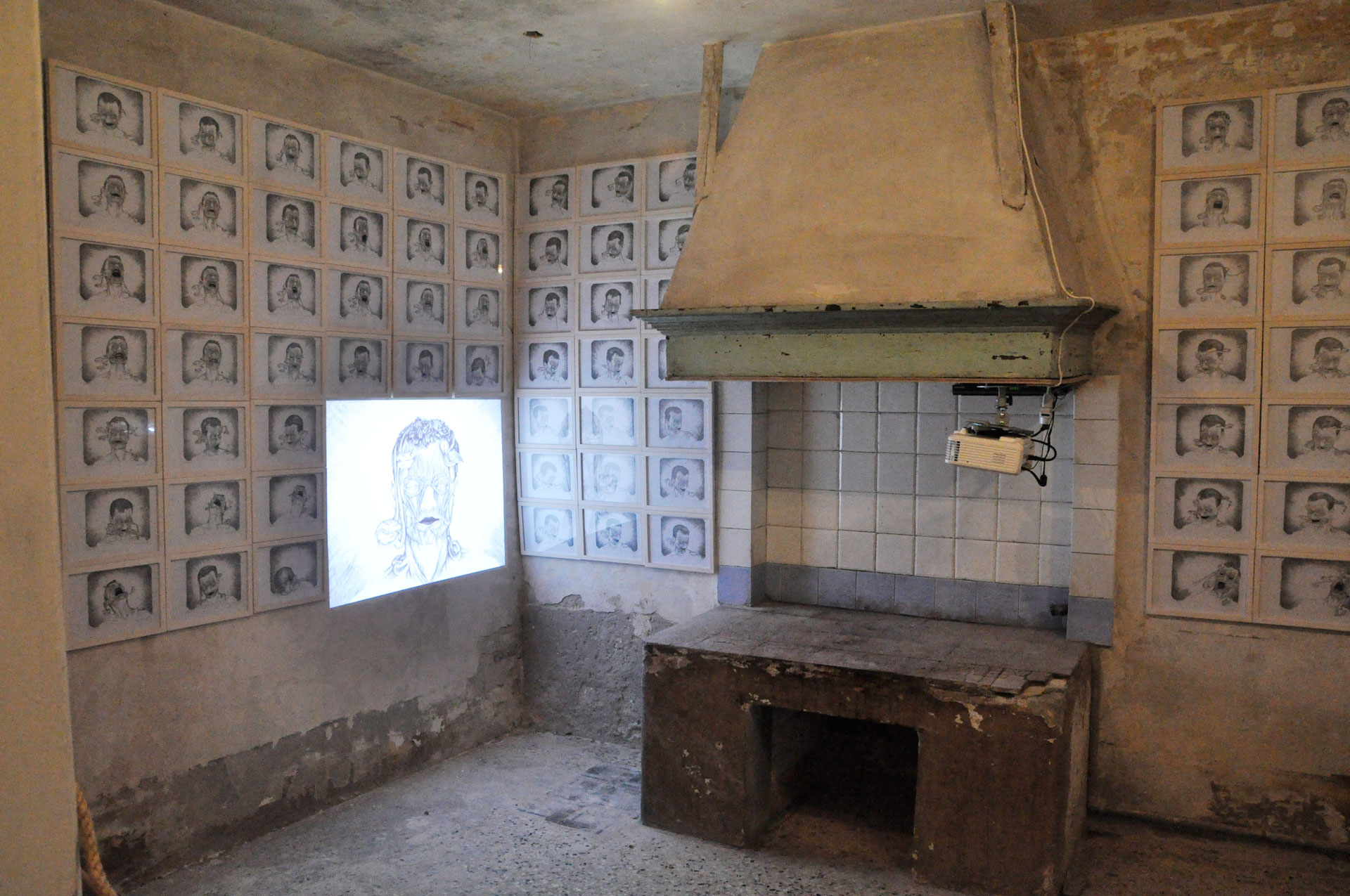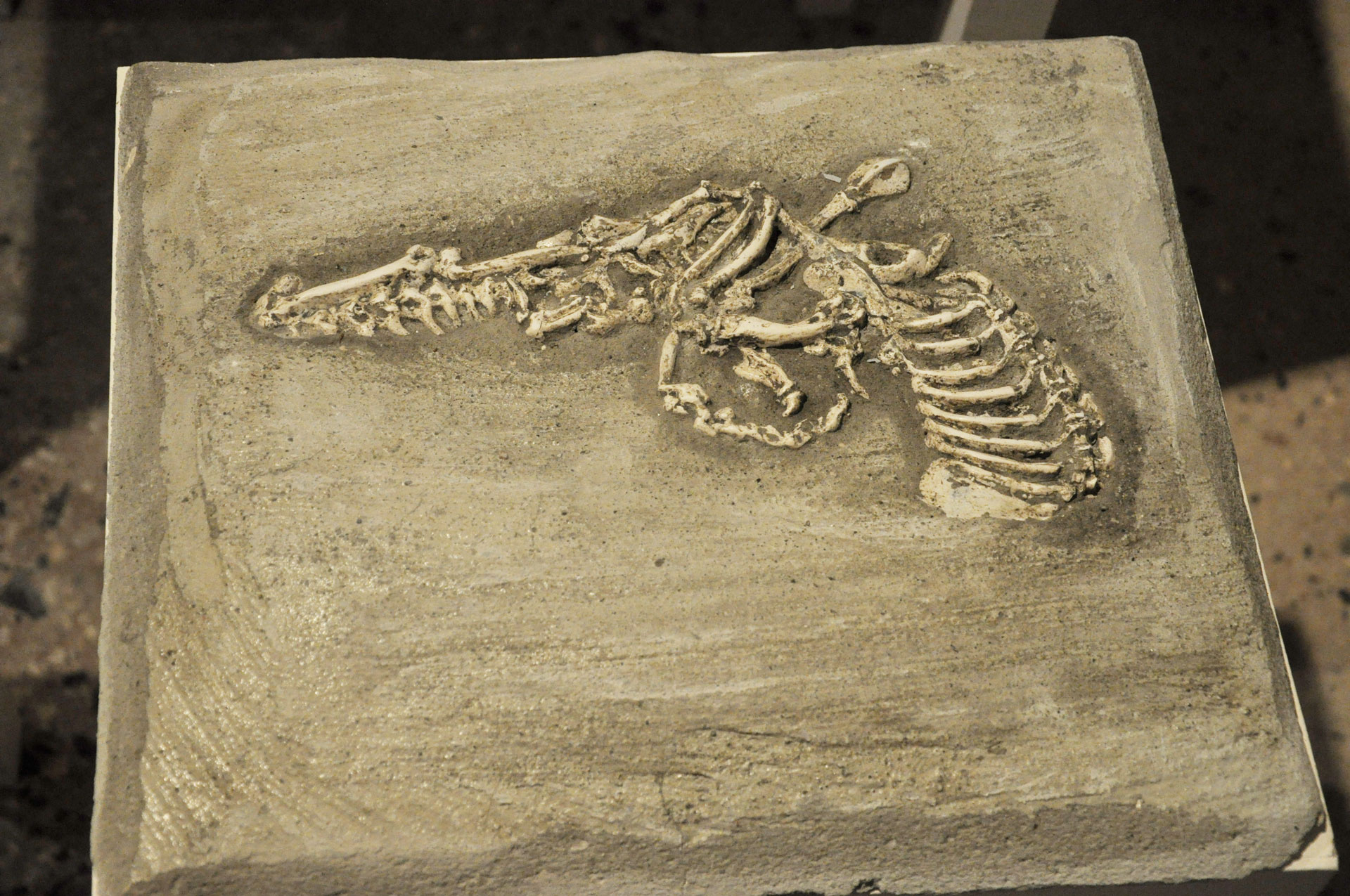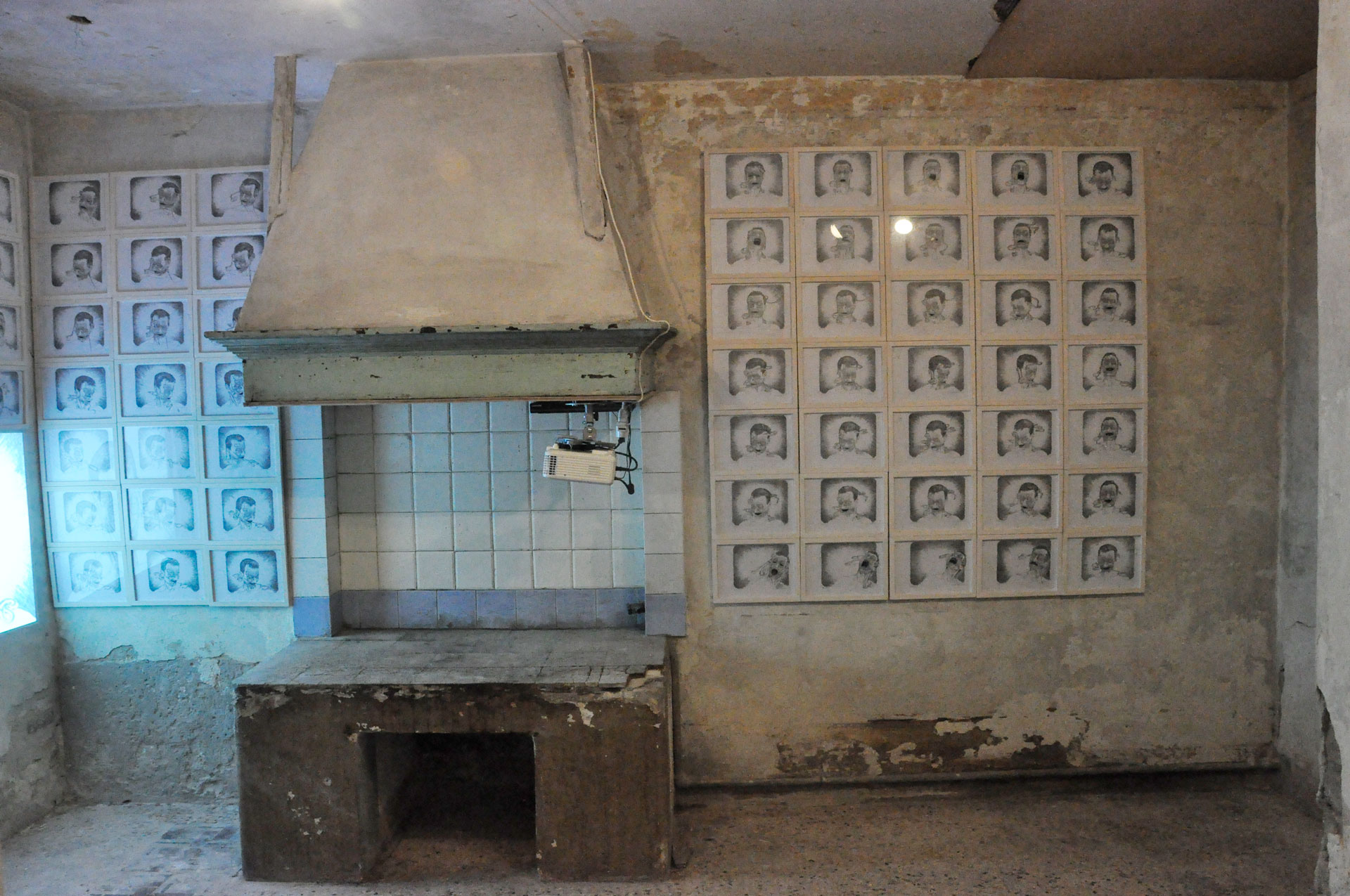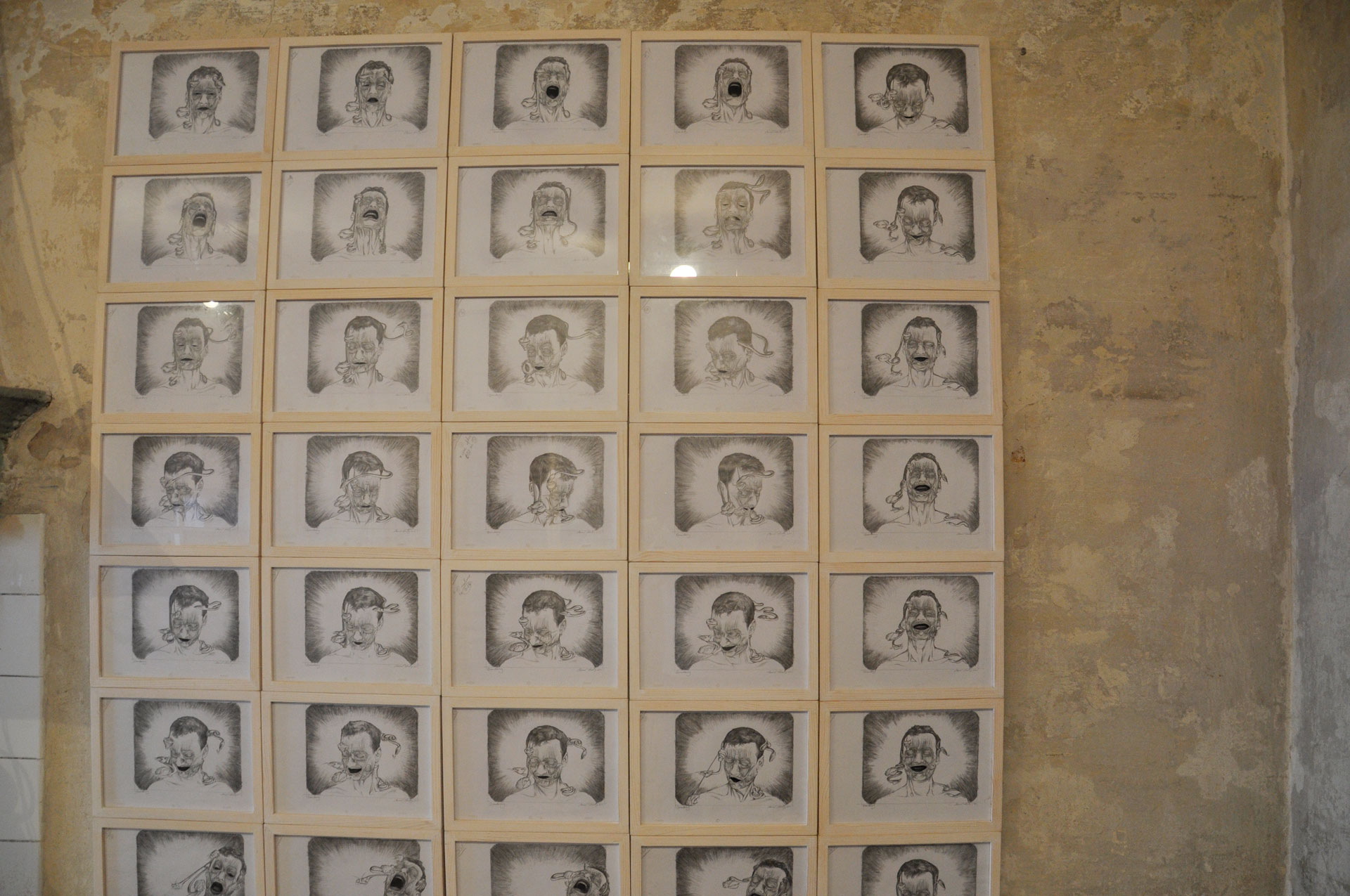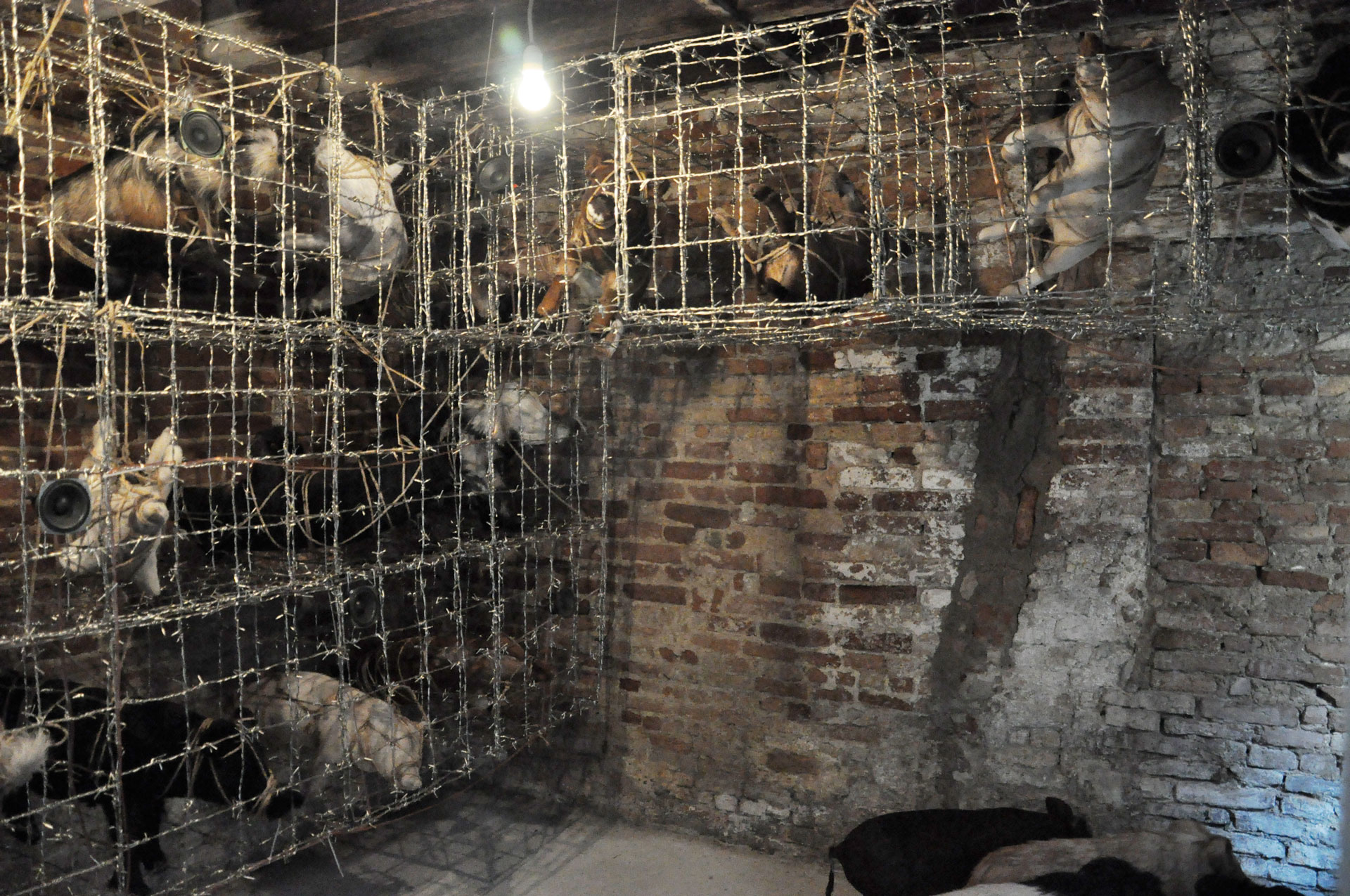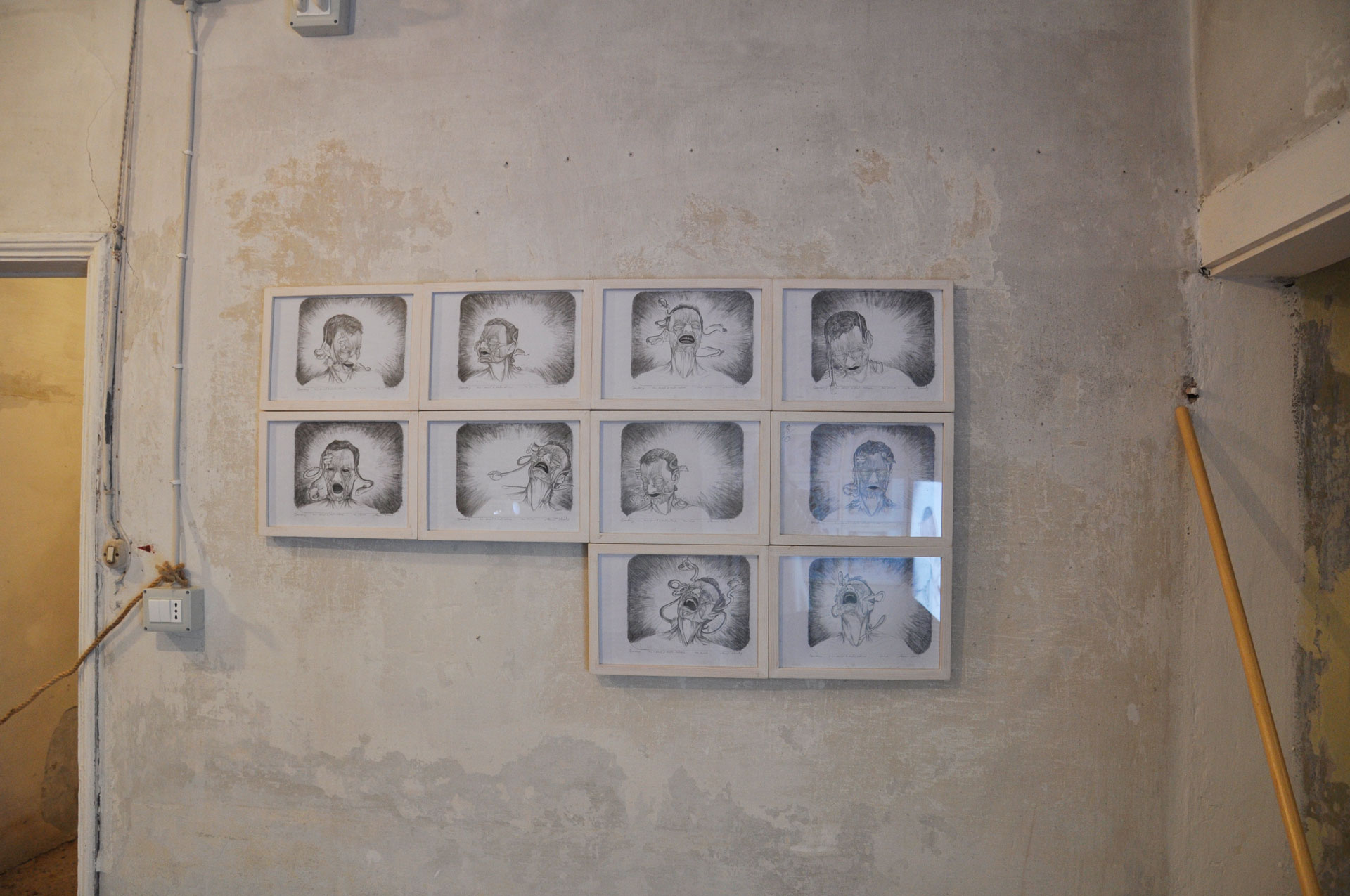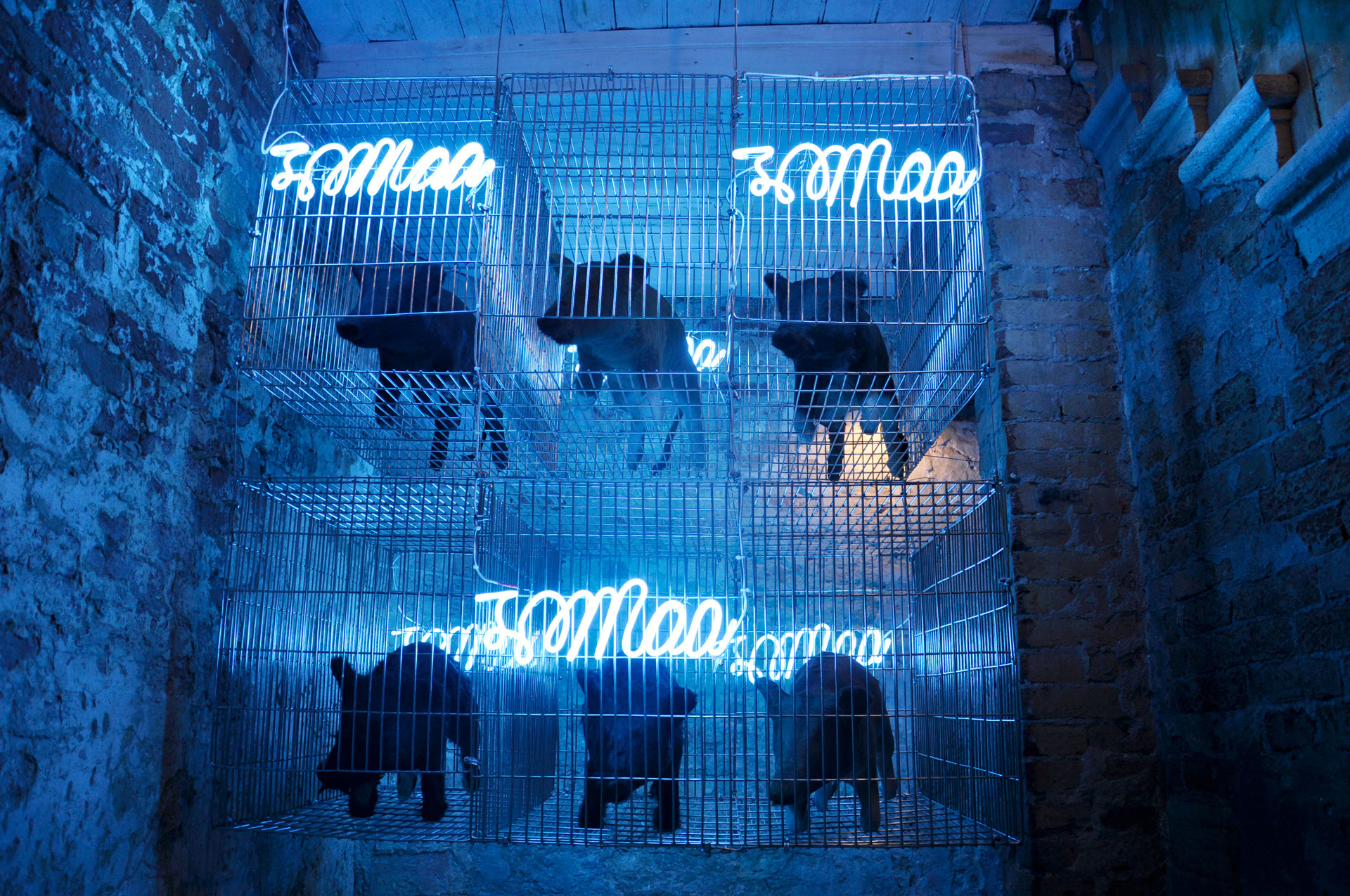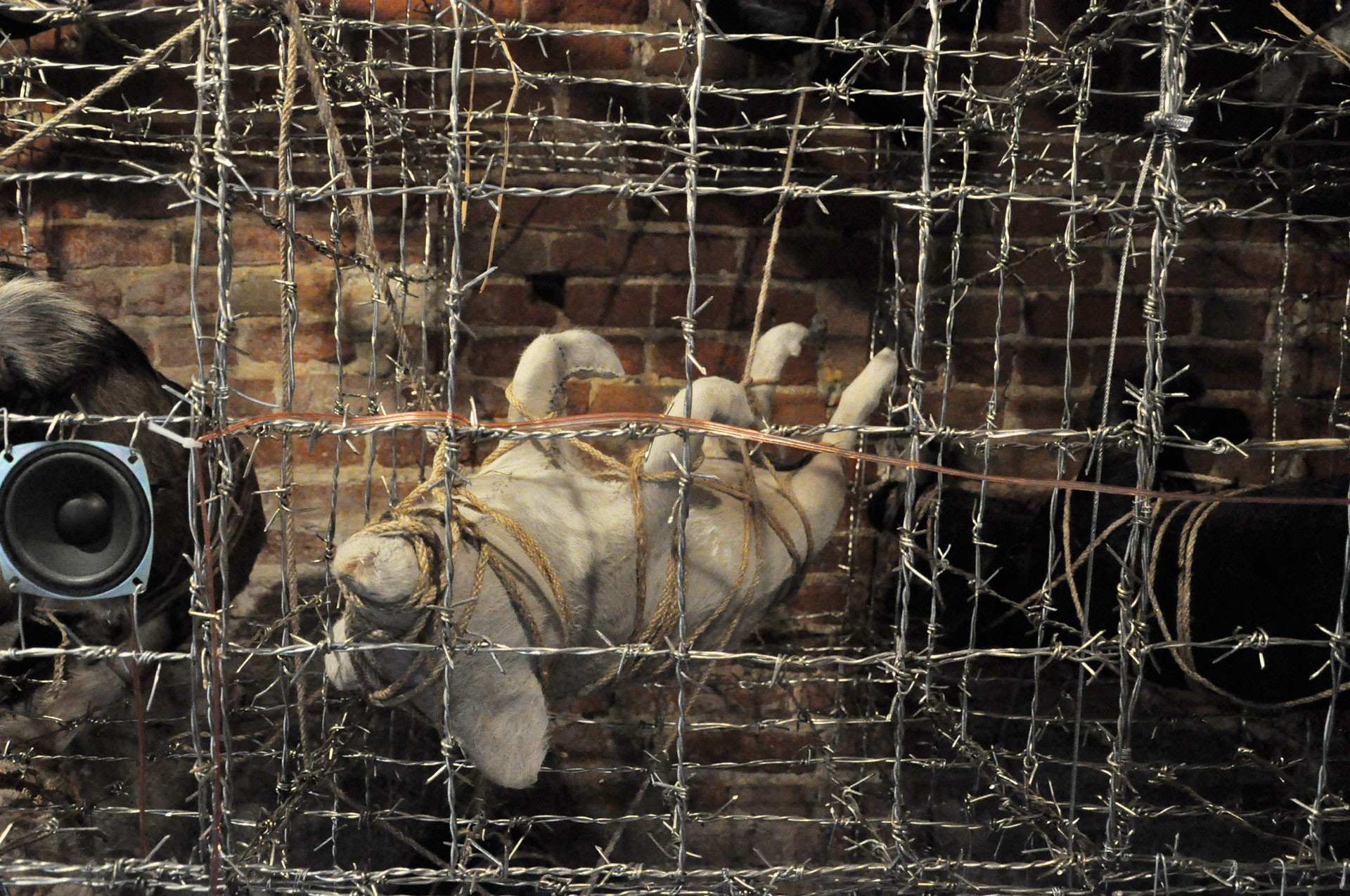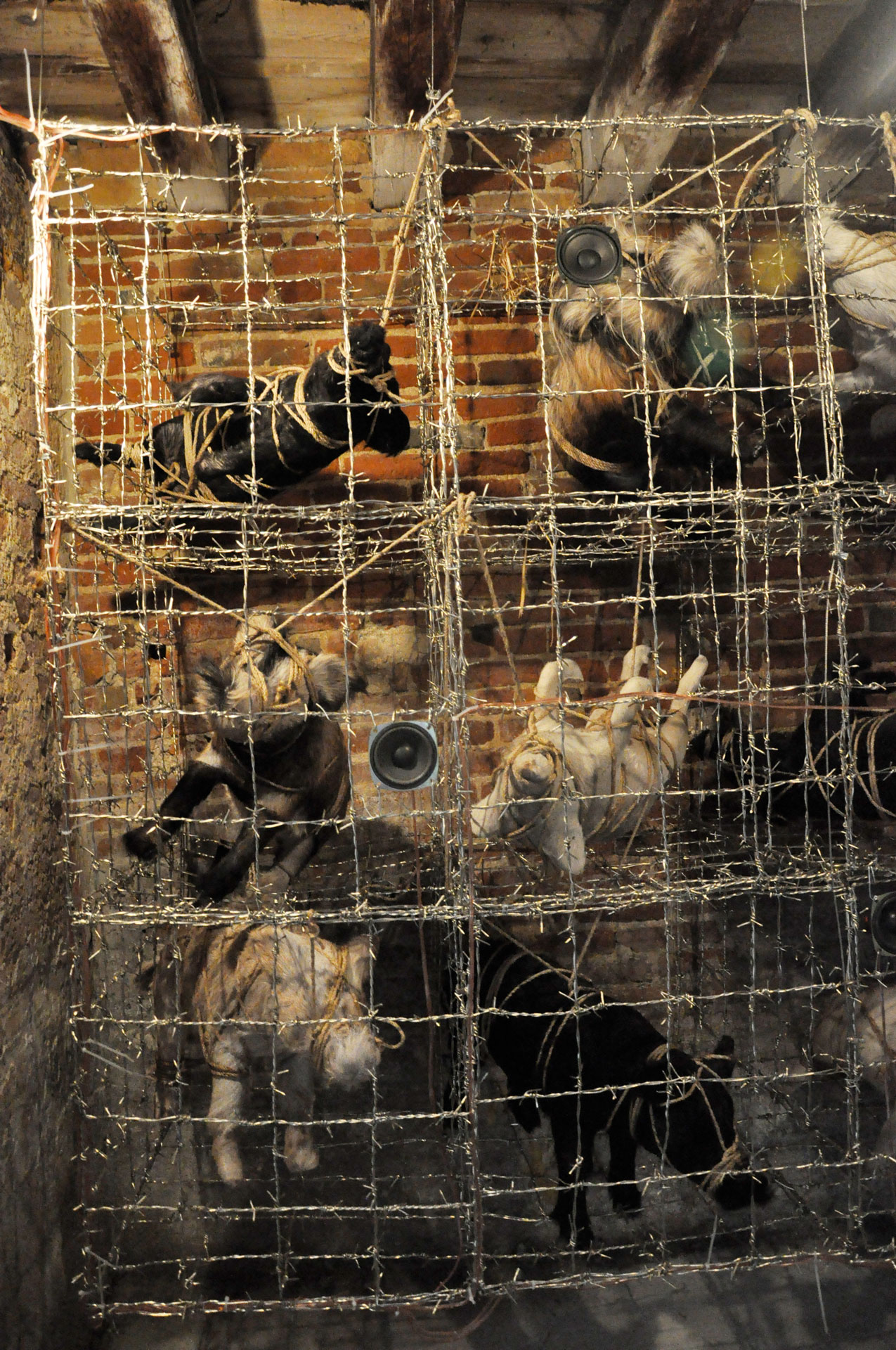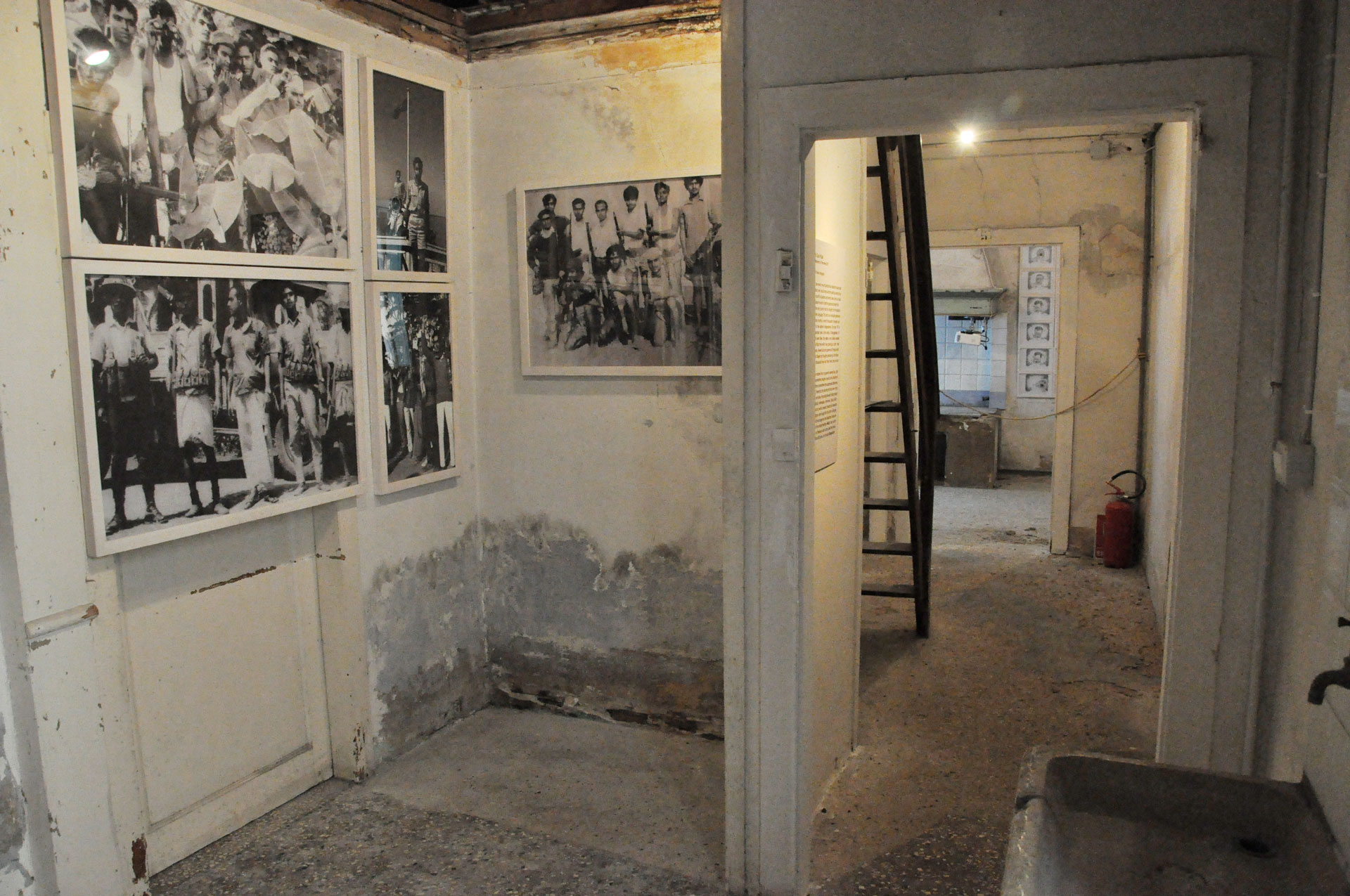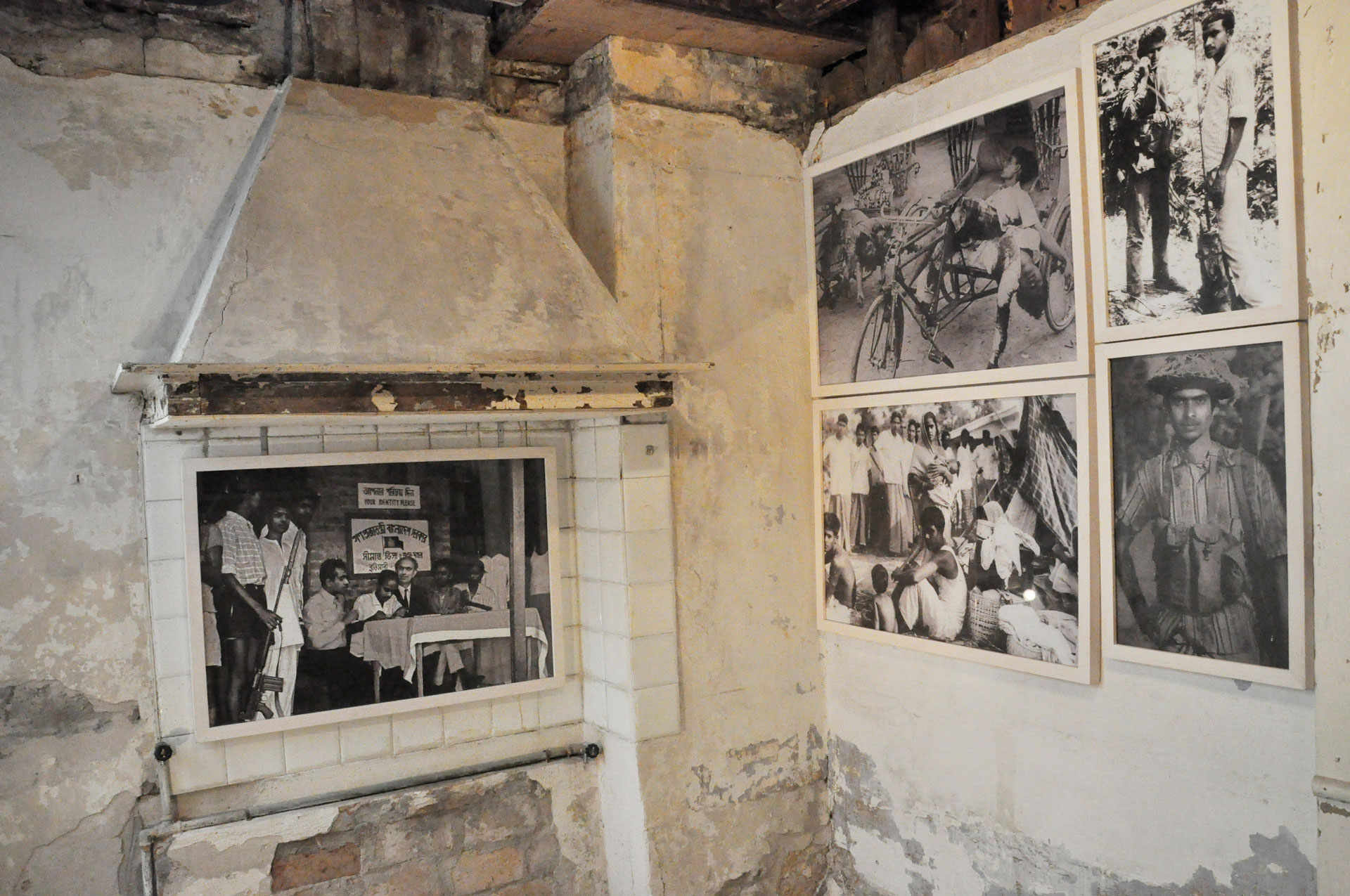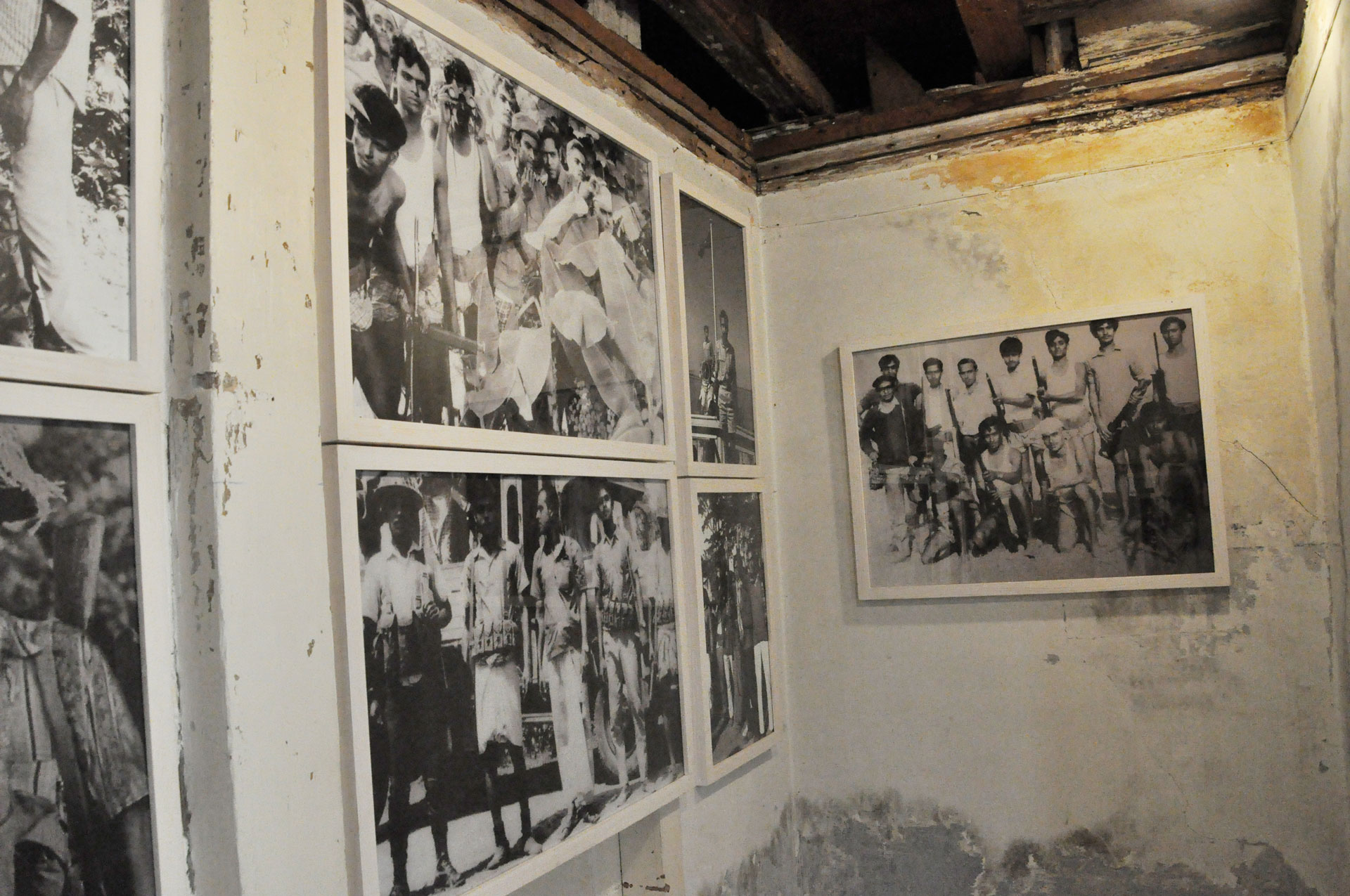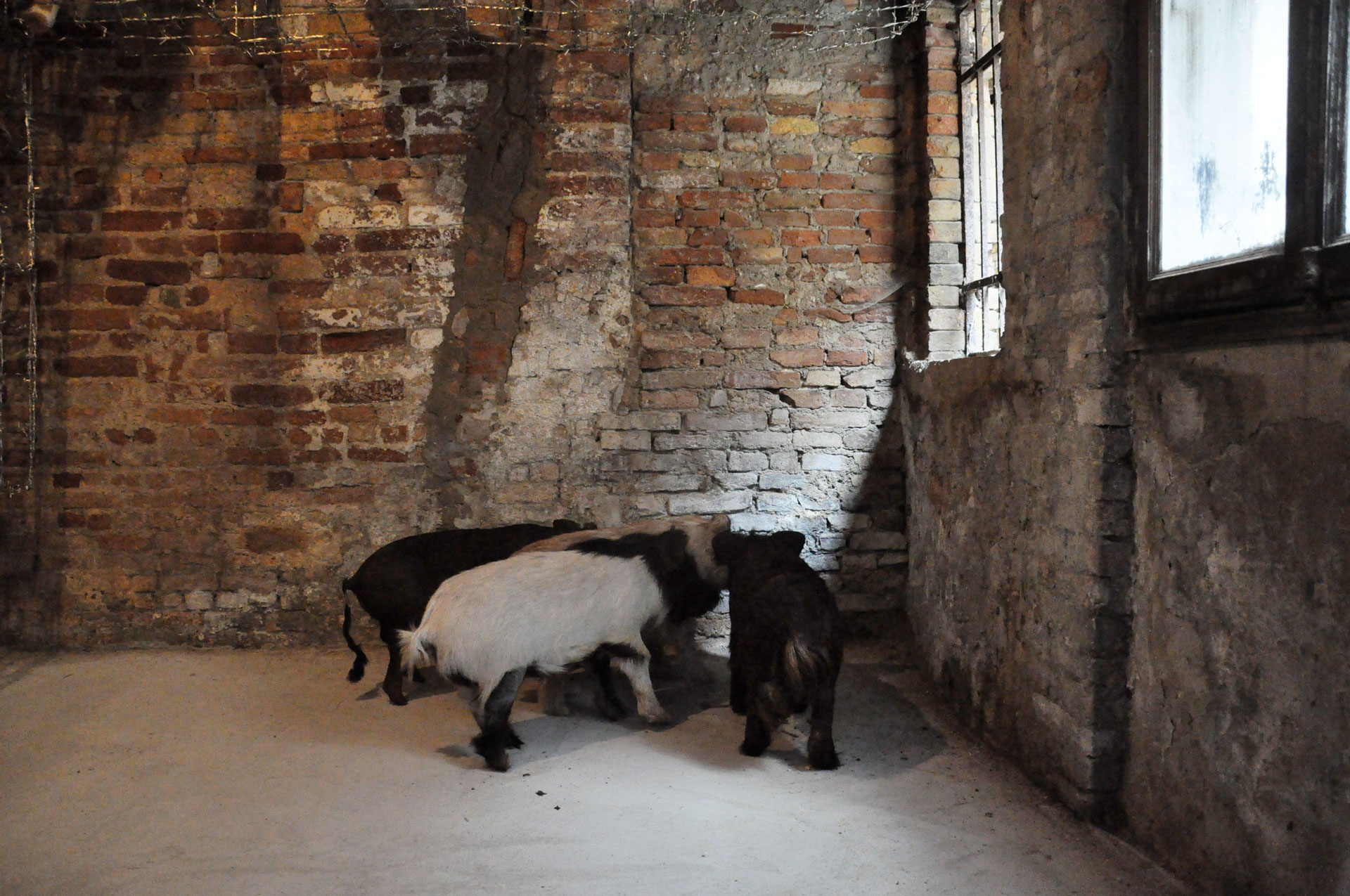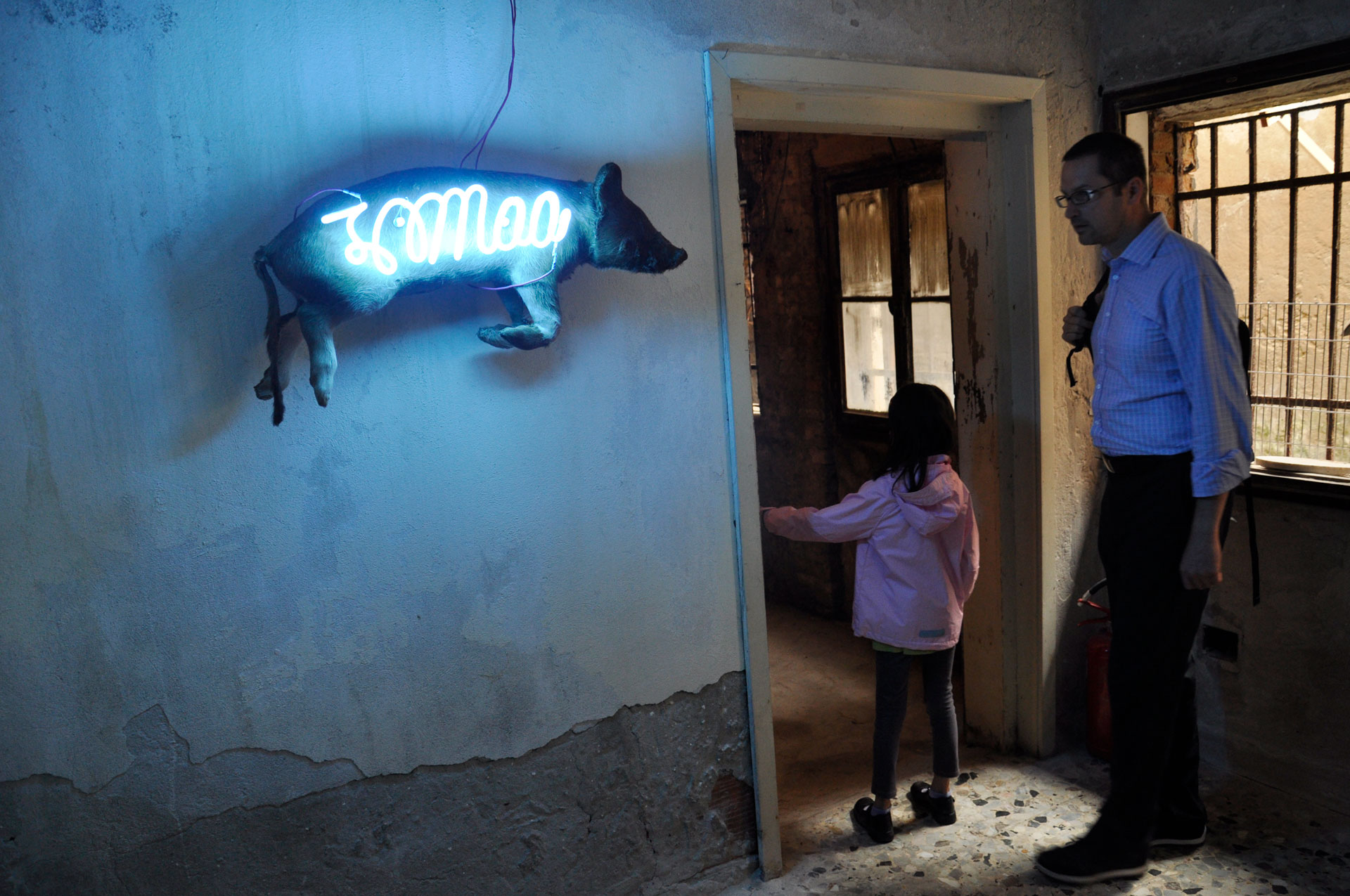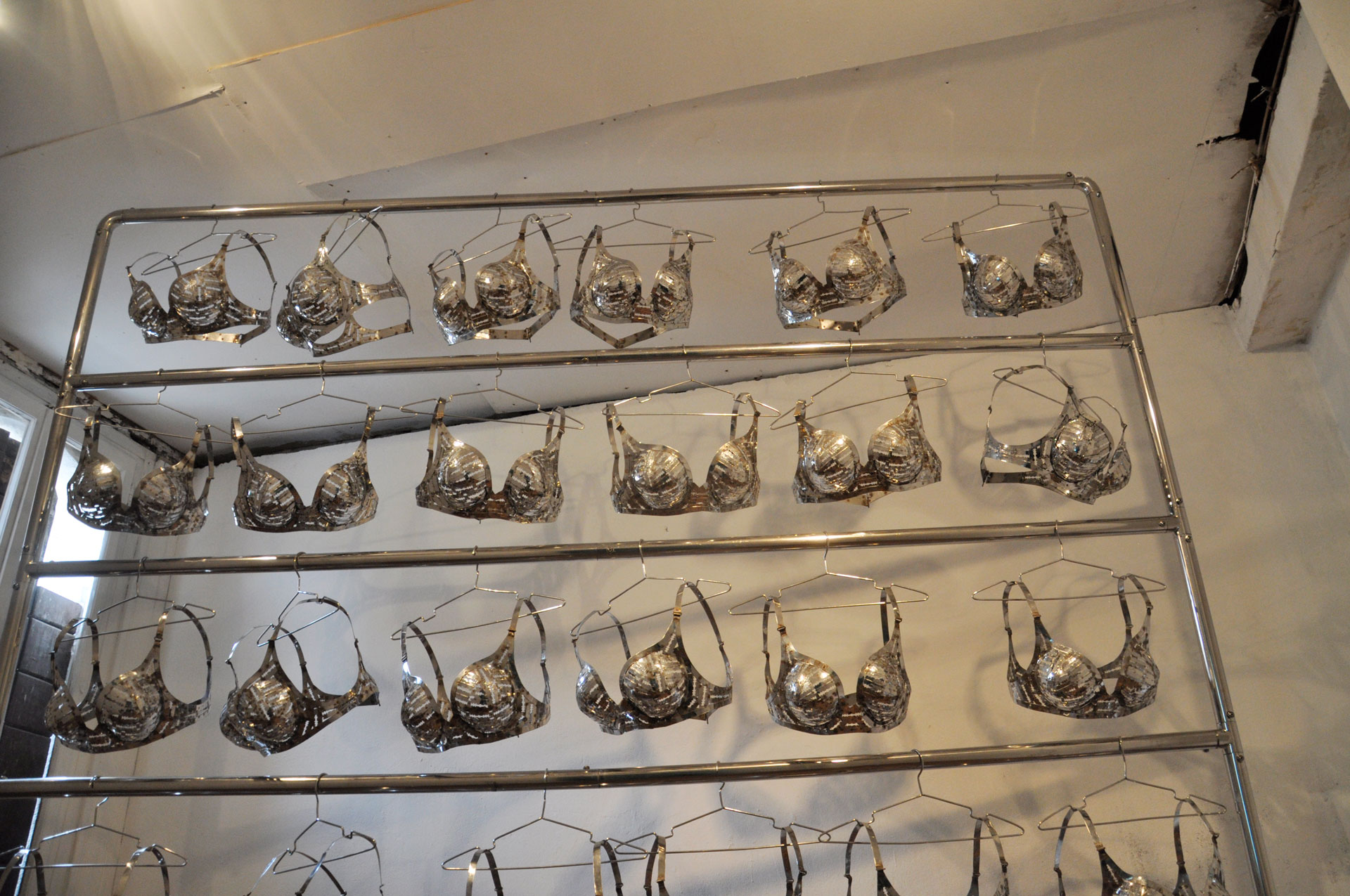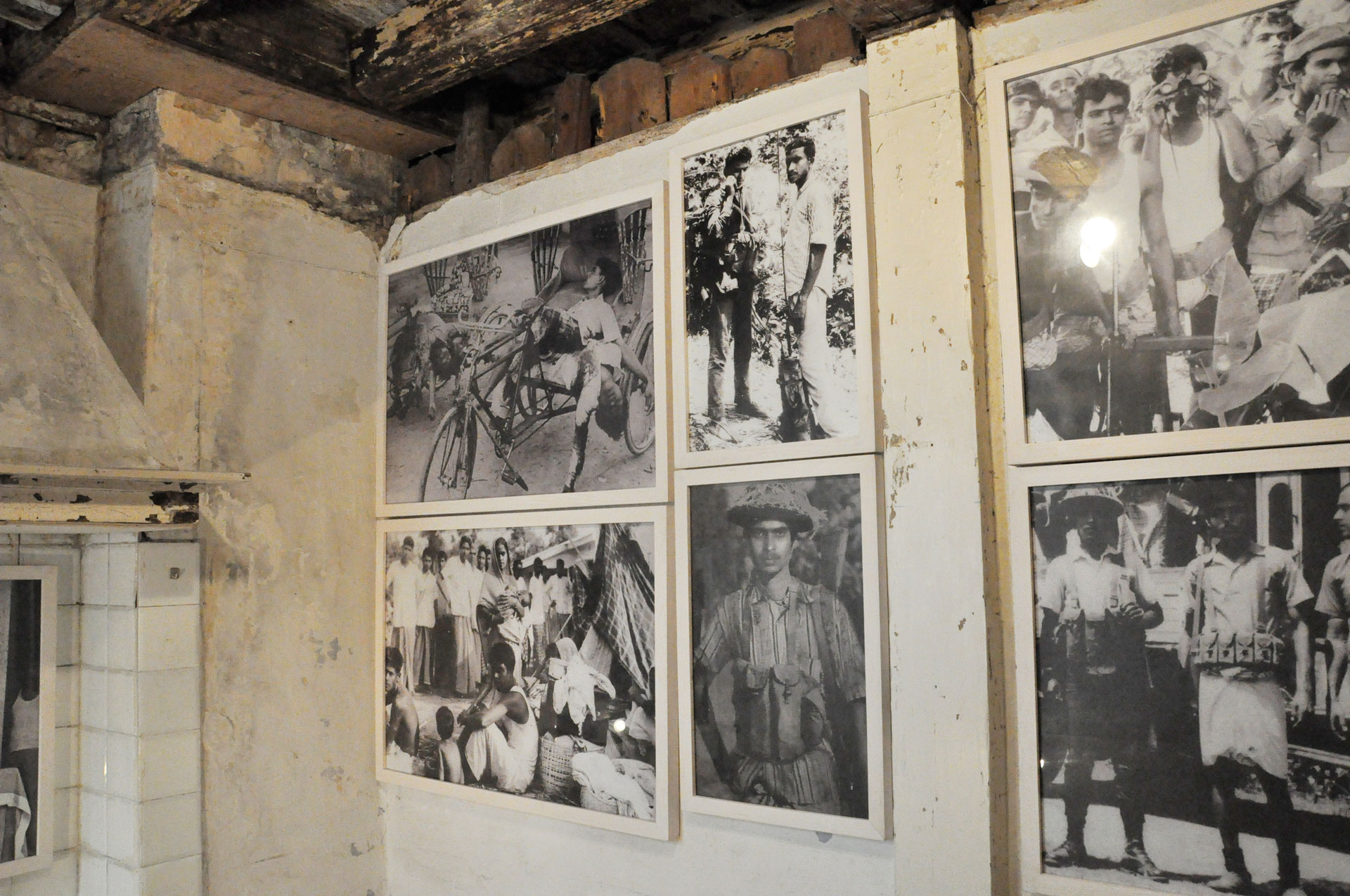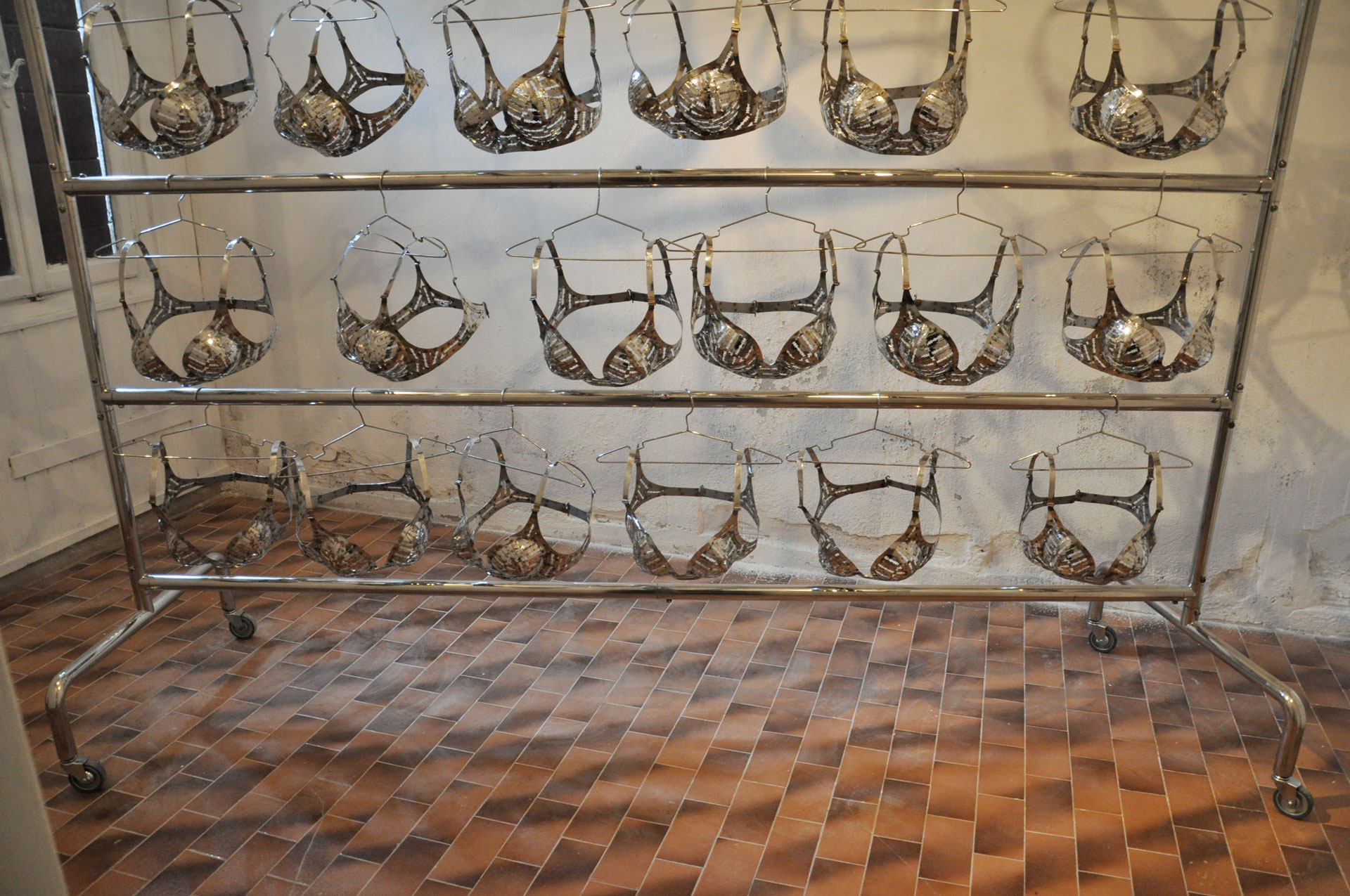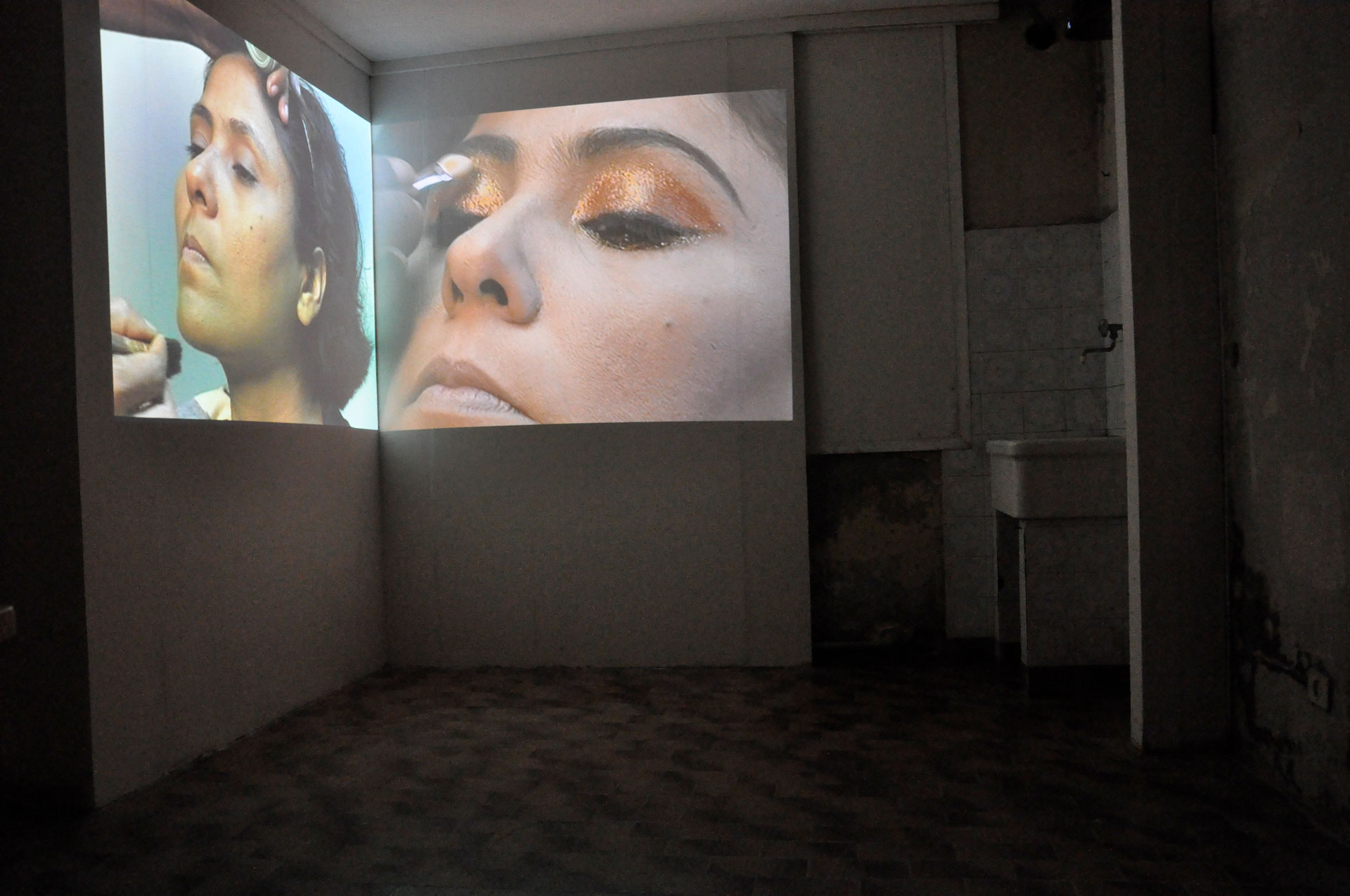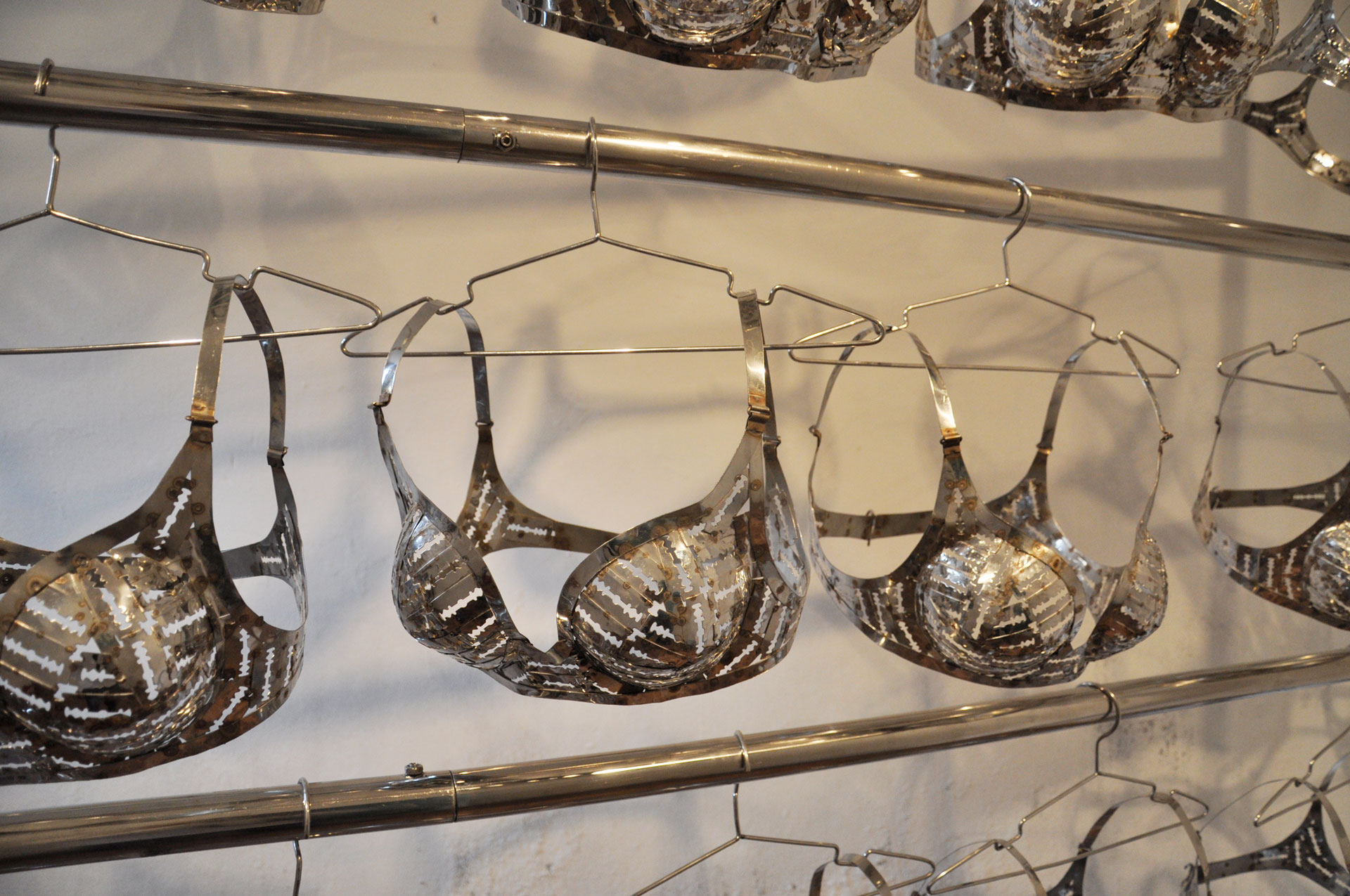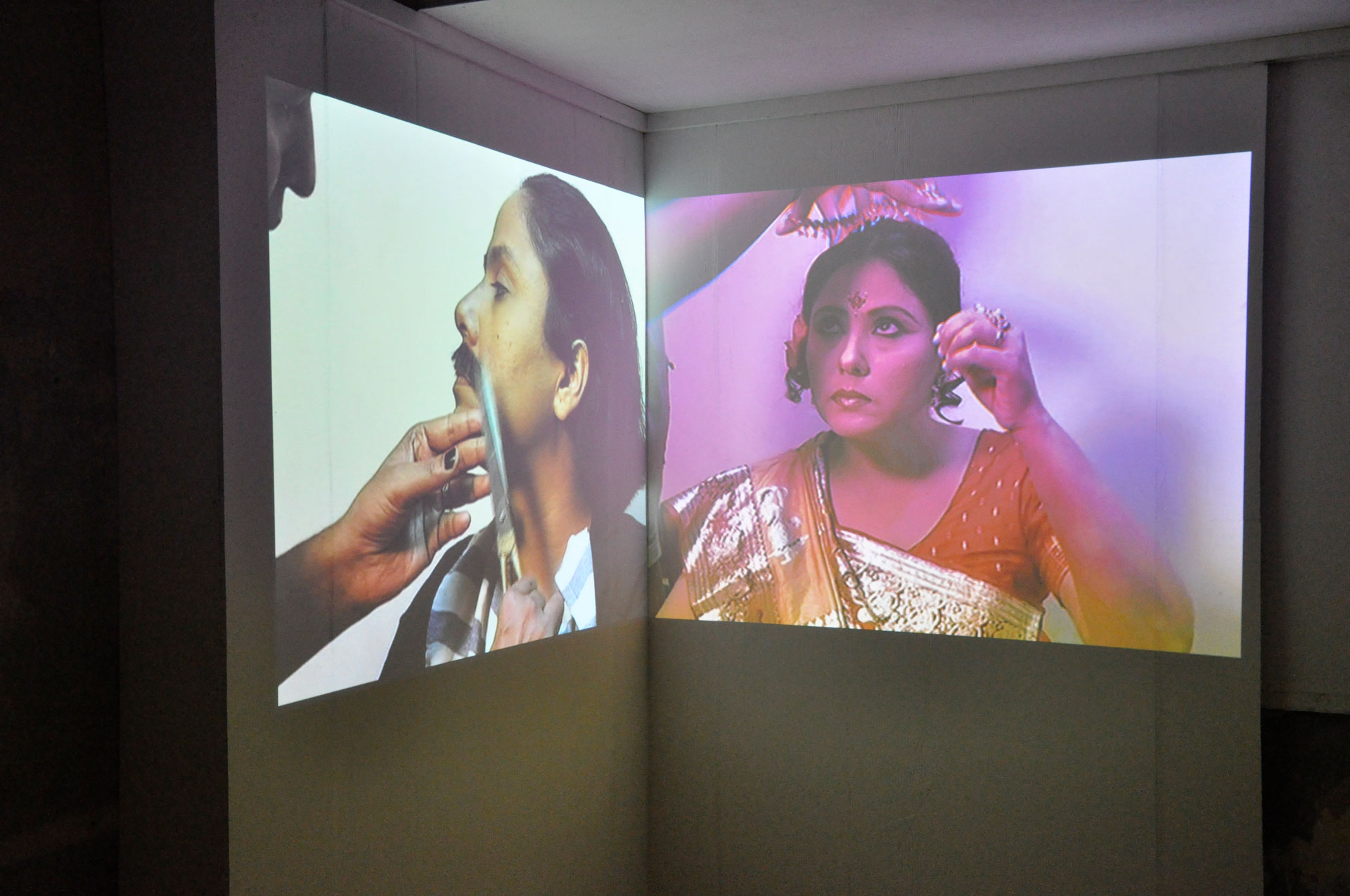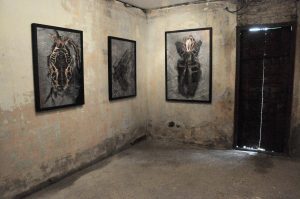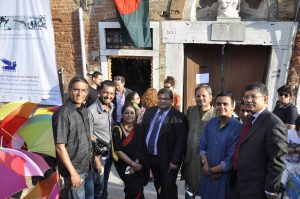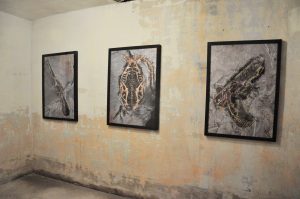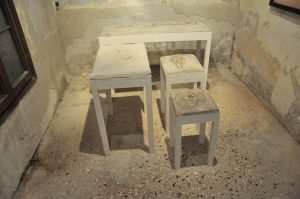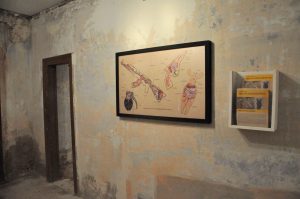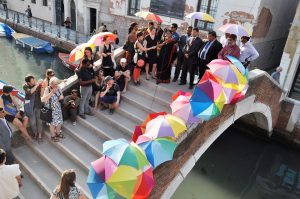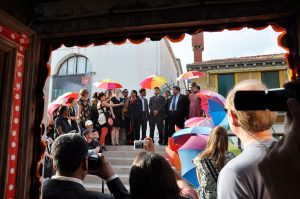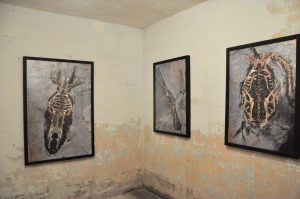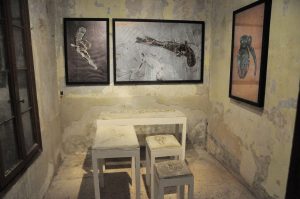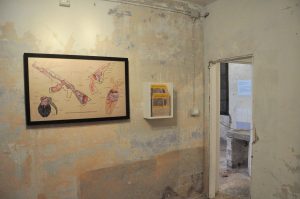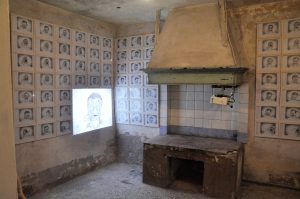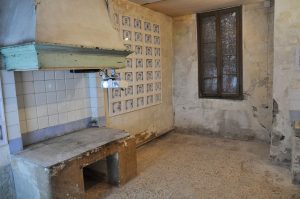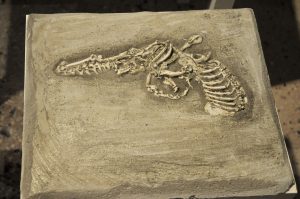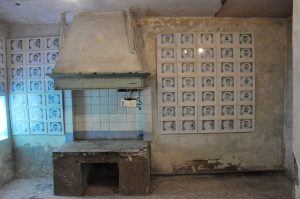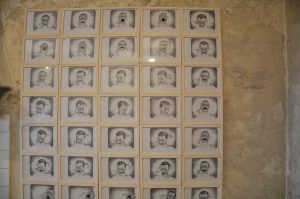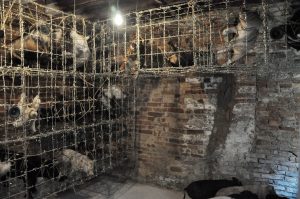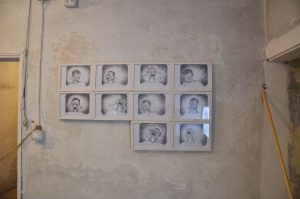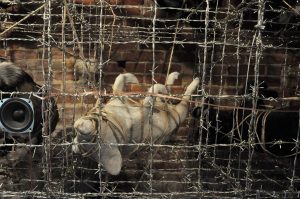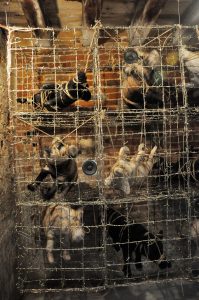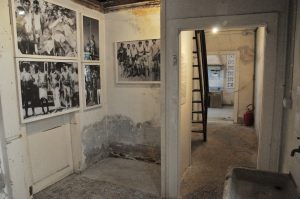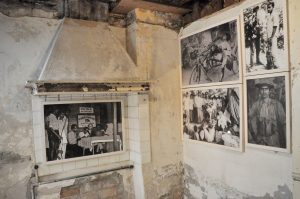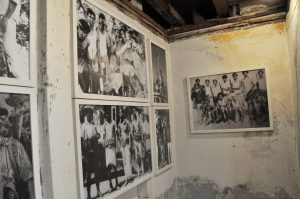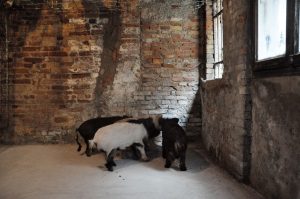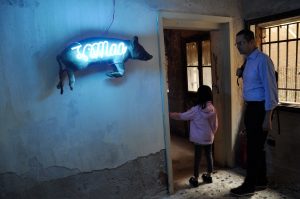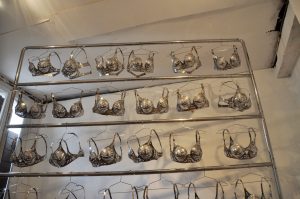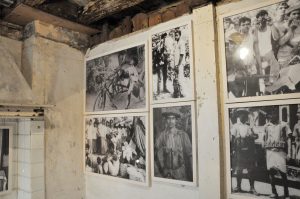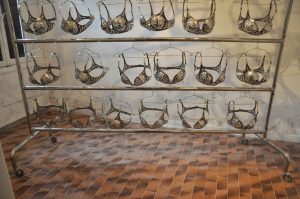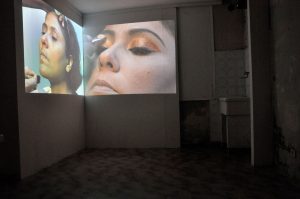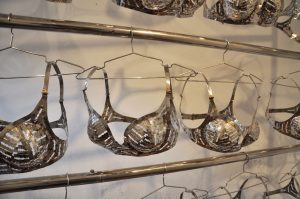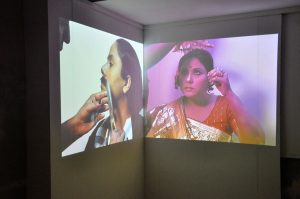 Bangladesh Pavilion
54th International Art Exhibition la Biennale di Venezia
Title of the Exhibition: Parables
04 June – 27 Nov 2011, 10 am – 6 pm, Closed on Mondays (excluded Monday Jun 6th, Aug 15th & Nov 21st)
Participants
Imran Hossain Piplu
Kabir Ahmed Masum Chisty
Mahbubur Rahman
Promotesh Das Pulak
Tayeba Begum Lipi
Commissioners: Tayeba Begum Lipi, Bangladesh & Fiona Biggiero, Italy.
Curators: Paolo W. Tamburella & Mary Angela Schroth, Italy.
Honorary Commissioner: Mr. Masud Bin Momen, Ambassador to Bangladesh Embassy in Rome.
Venue: Gervasuti Foundation, Fondamenta S. Ana (Via Garibaldi) Castello 993, between Giardini & Arsenale.
Organization and Production: Britto Arts Trust, Bangladesh (www.brittoarts.org), Bengal Foundation, Bangladesh (www.bengalfoundation.org) and Gervasuti Foundation, Venice-London.
In collaboration with: Ministry of Foreign Affairs, Bangladesh, Embassy of Bangladesh in Italy, Embassy of Italy in Bangladesh, Sala 1 Rome.
Supporters: Arts Collaboratory, Netherlands; Mohammed Ali, Bapari Hasham & Kazi A.Razzak, Sonda Srl Costruzioni Navali Associazione del Bangladesh Venezia.