পালান PALAN _2022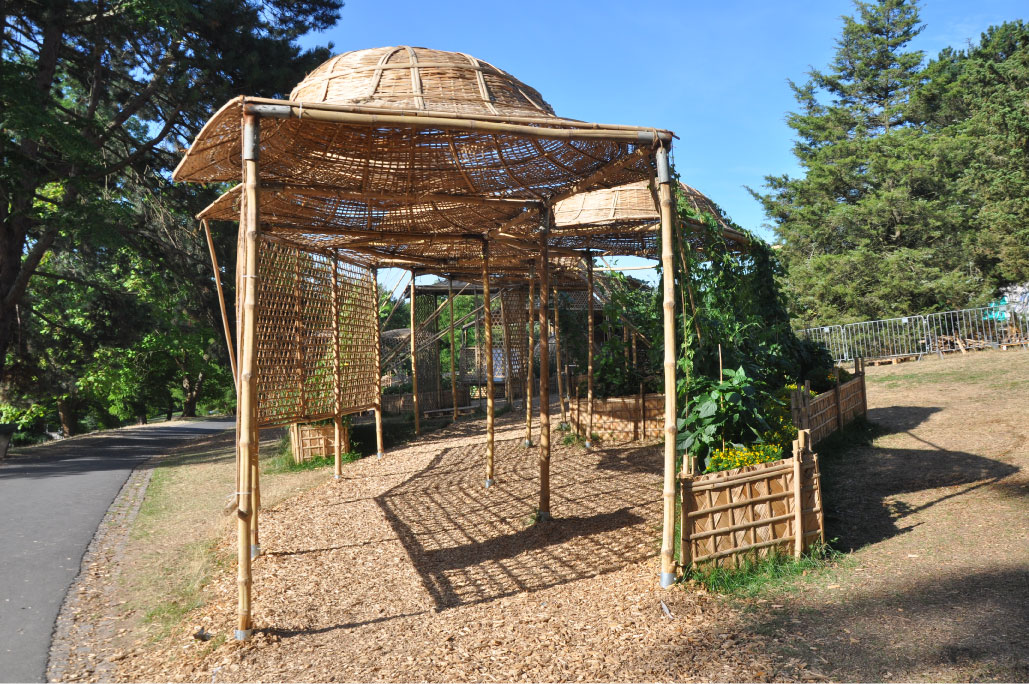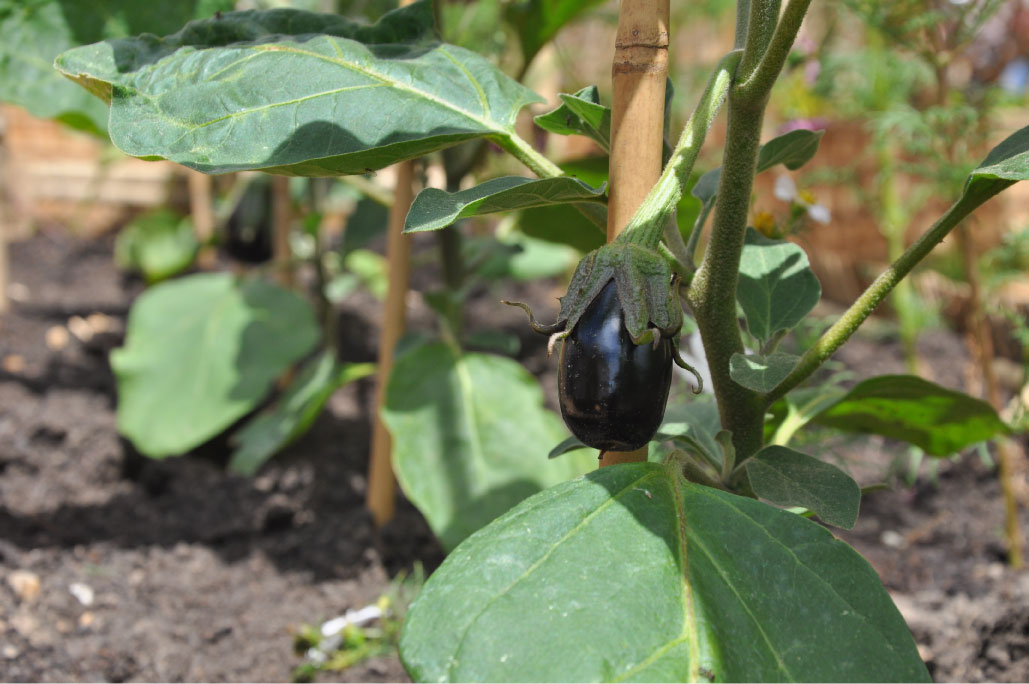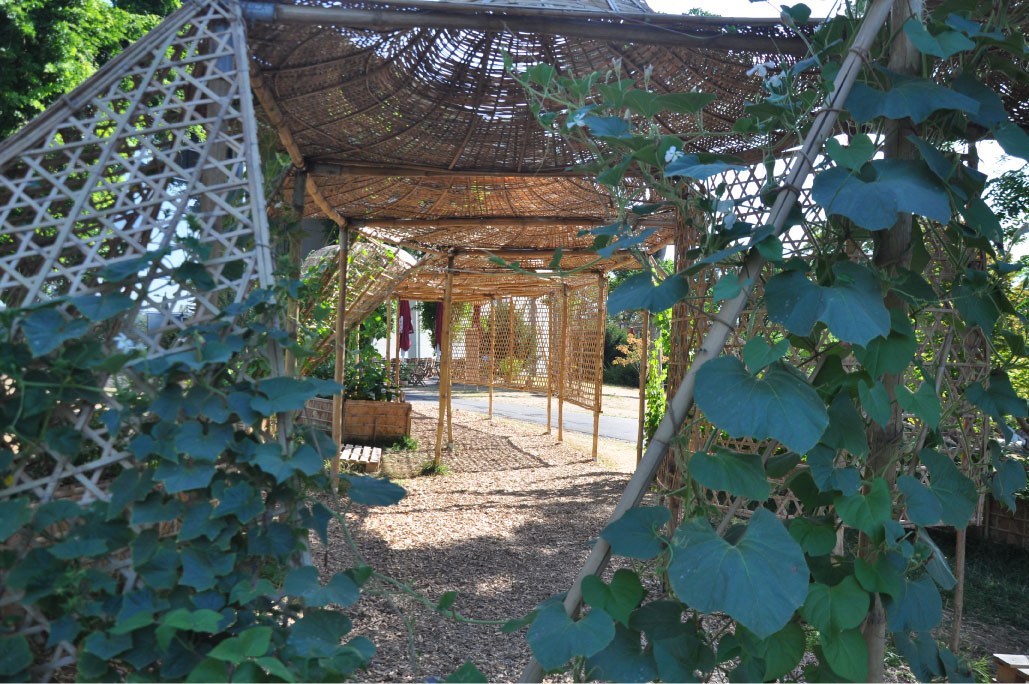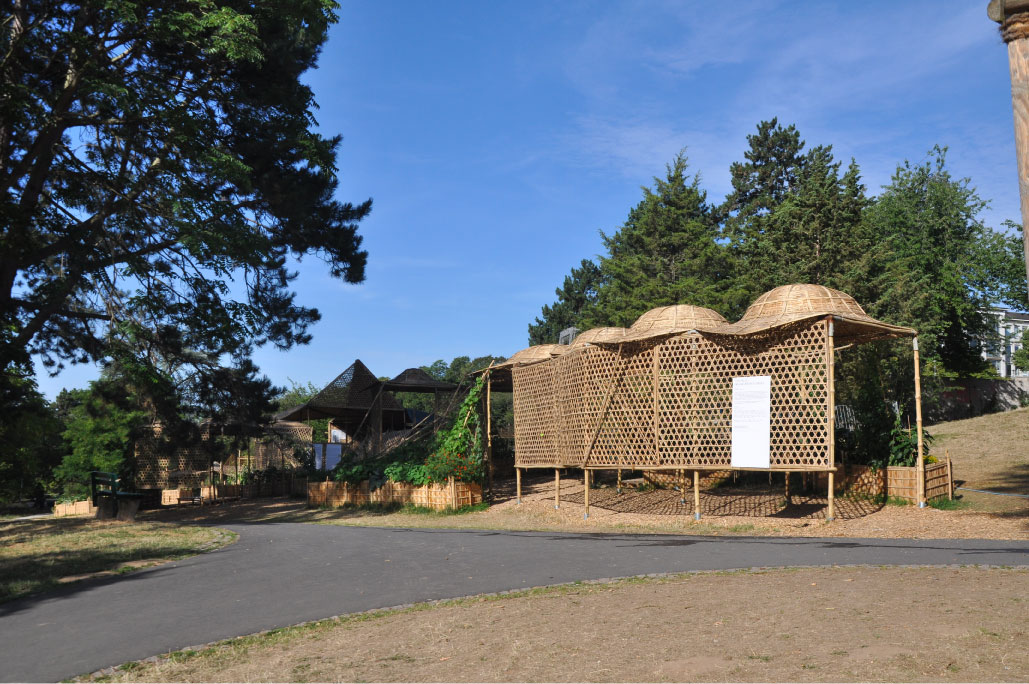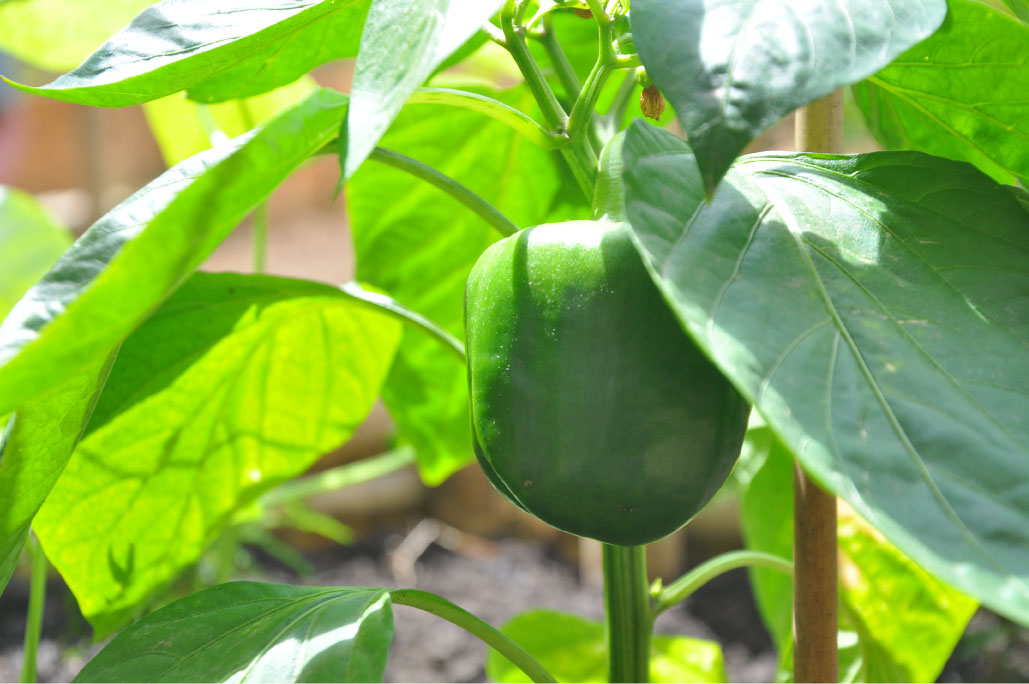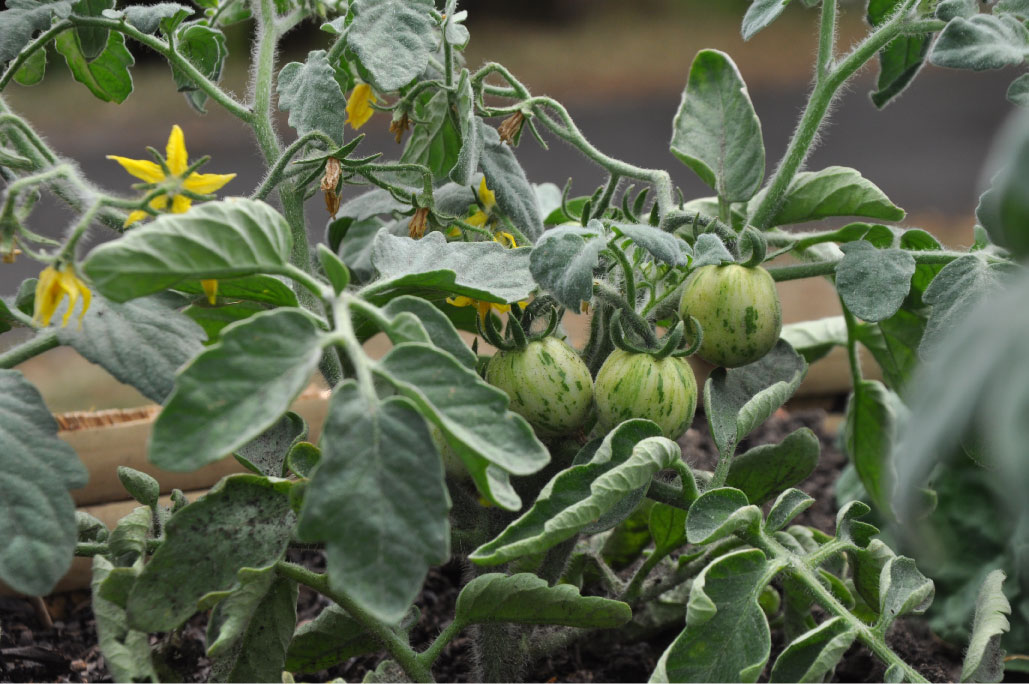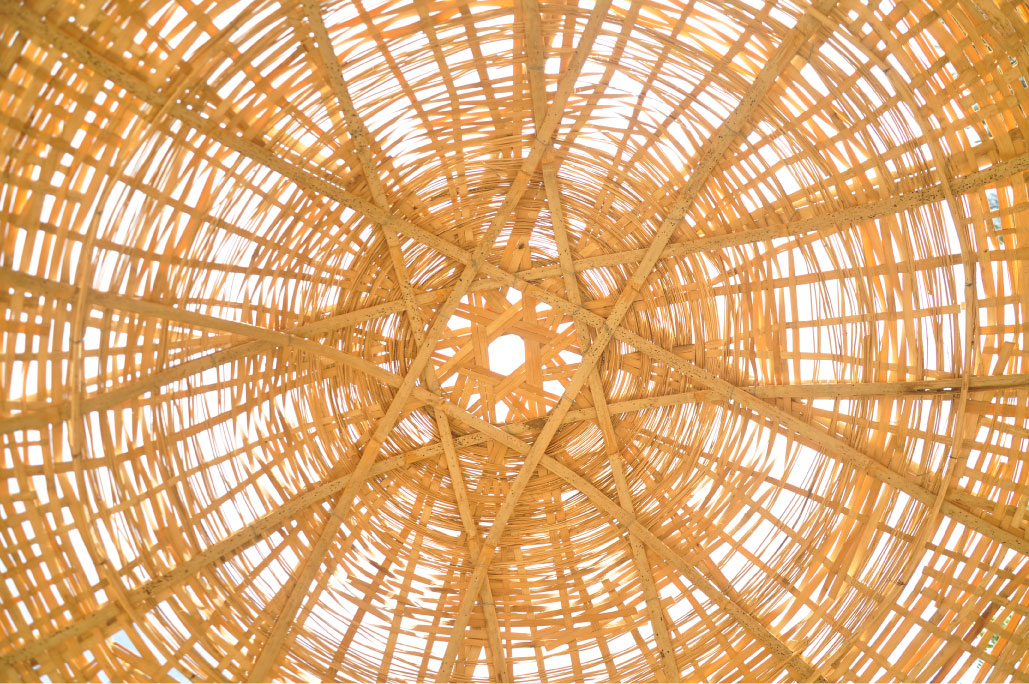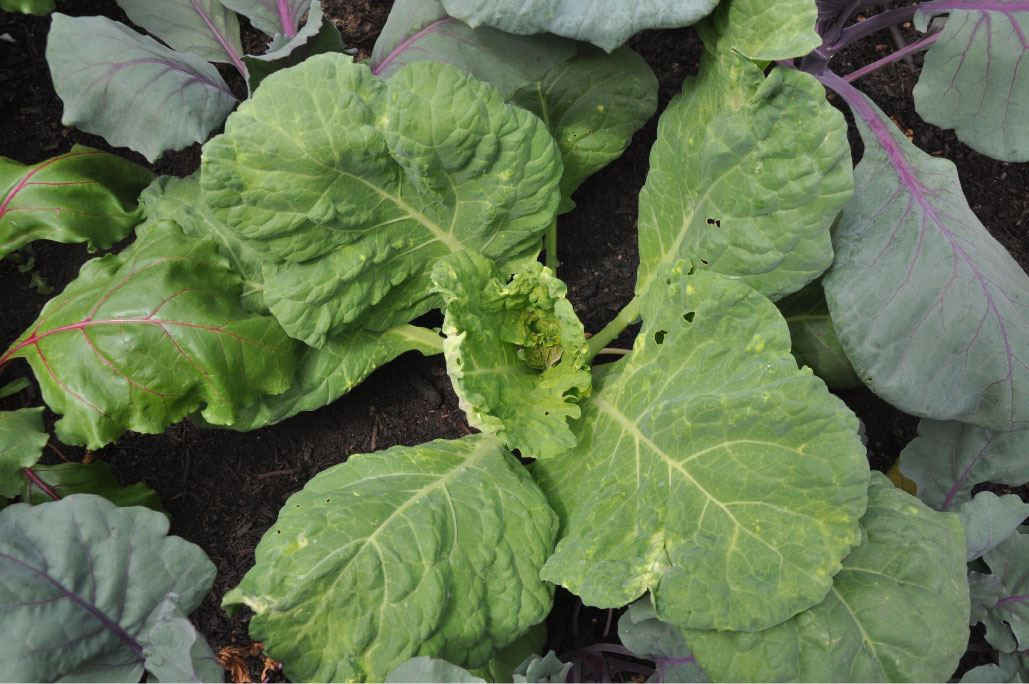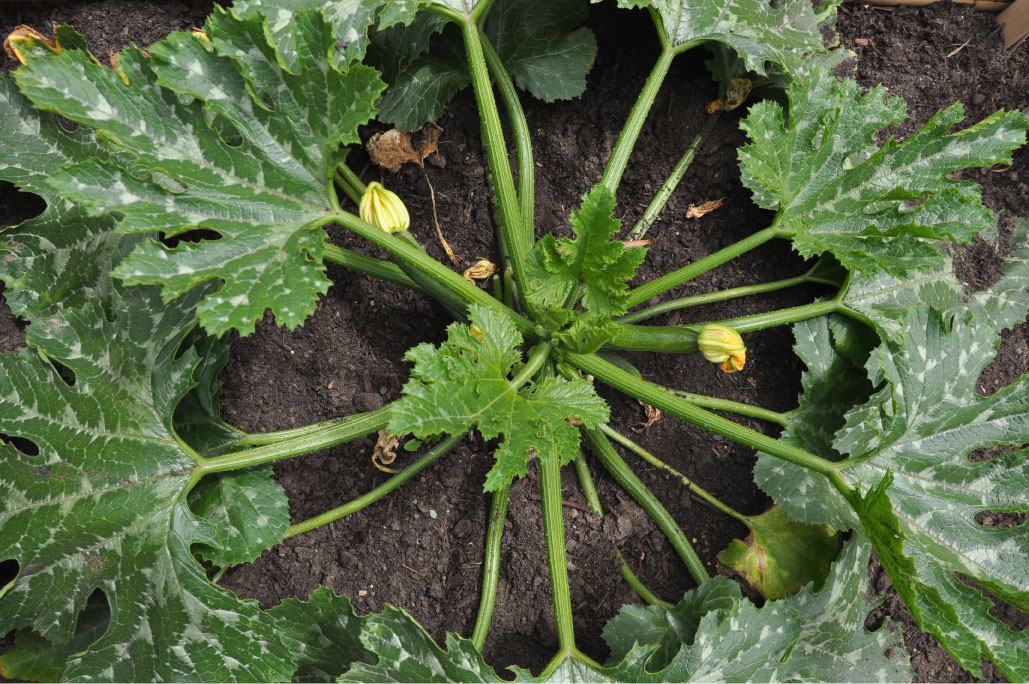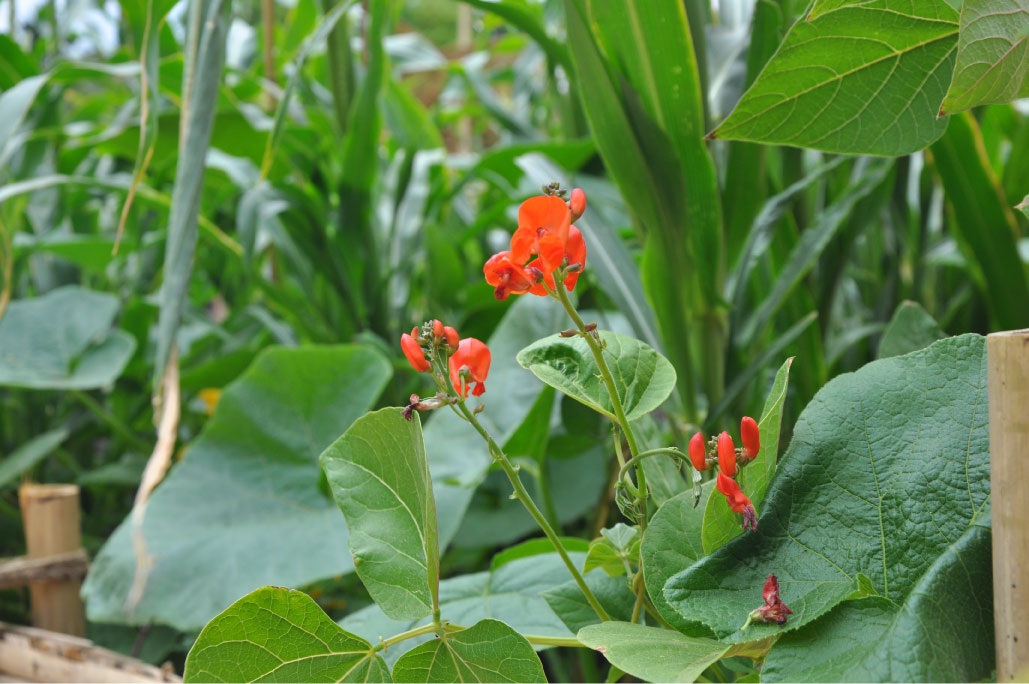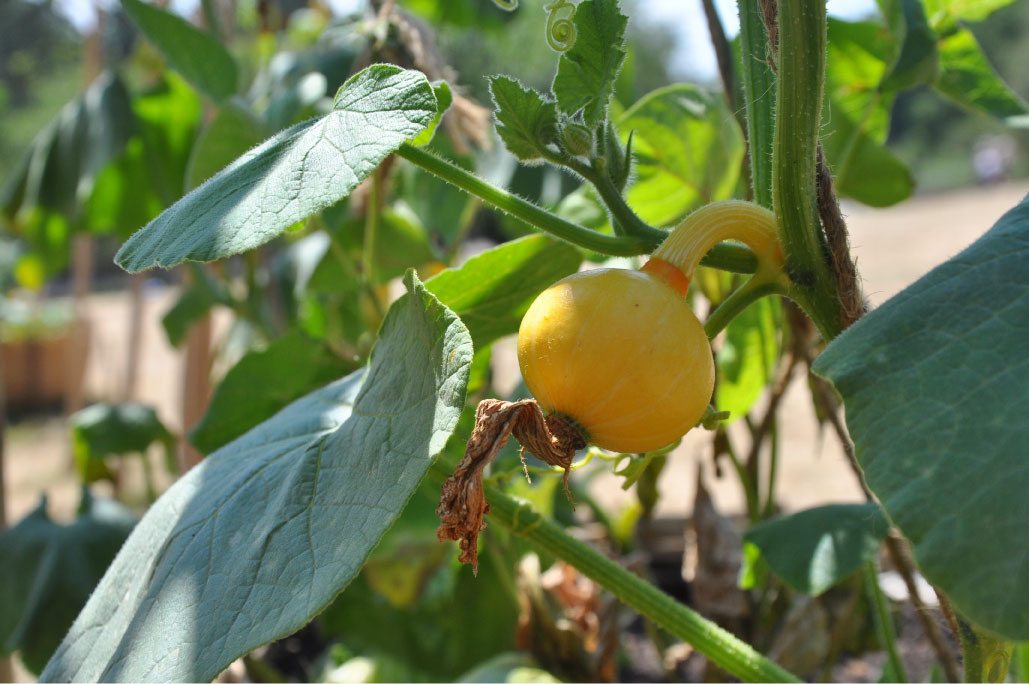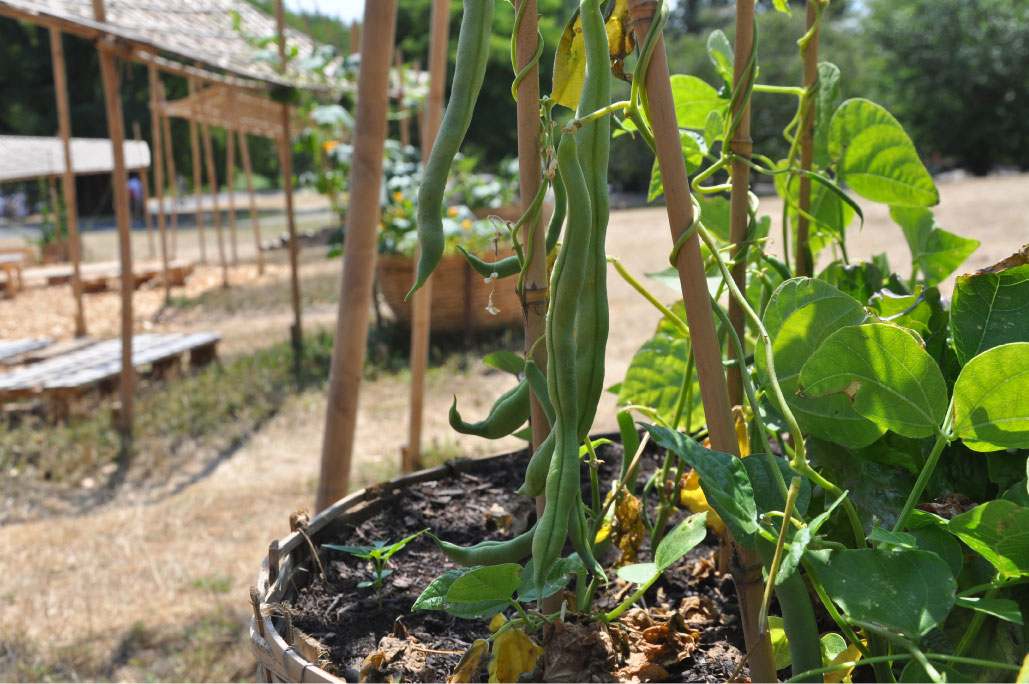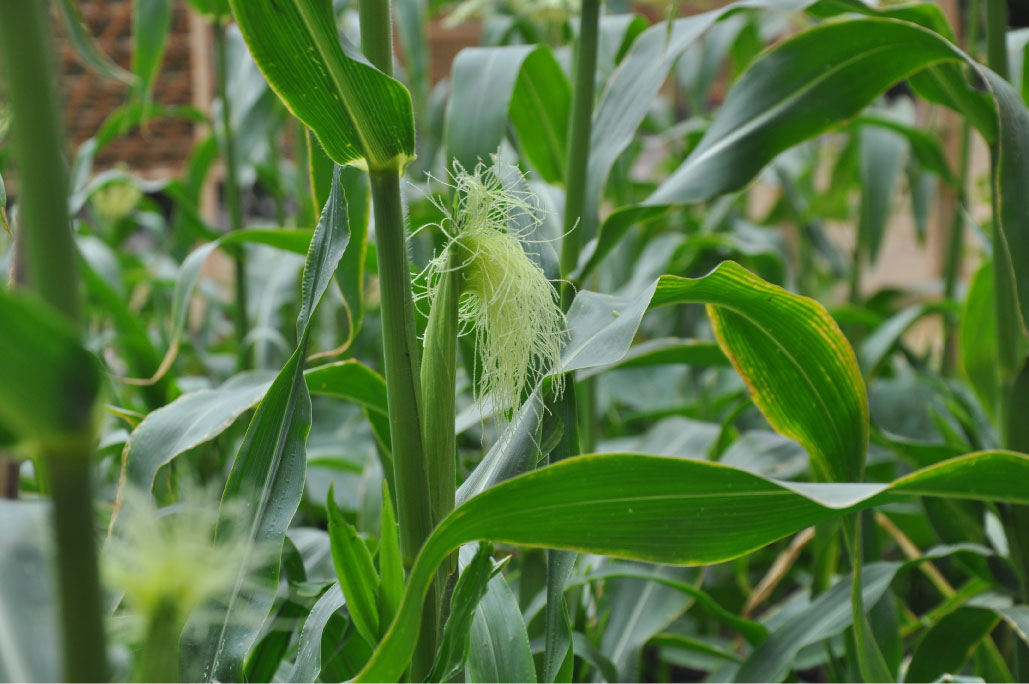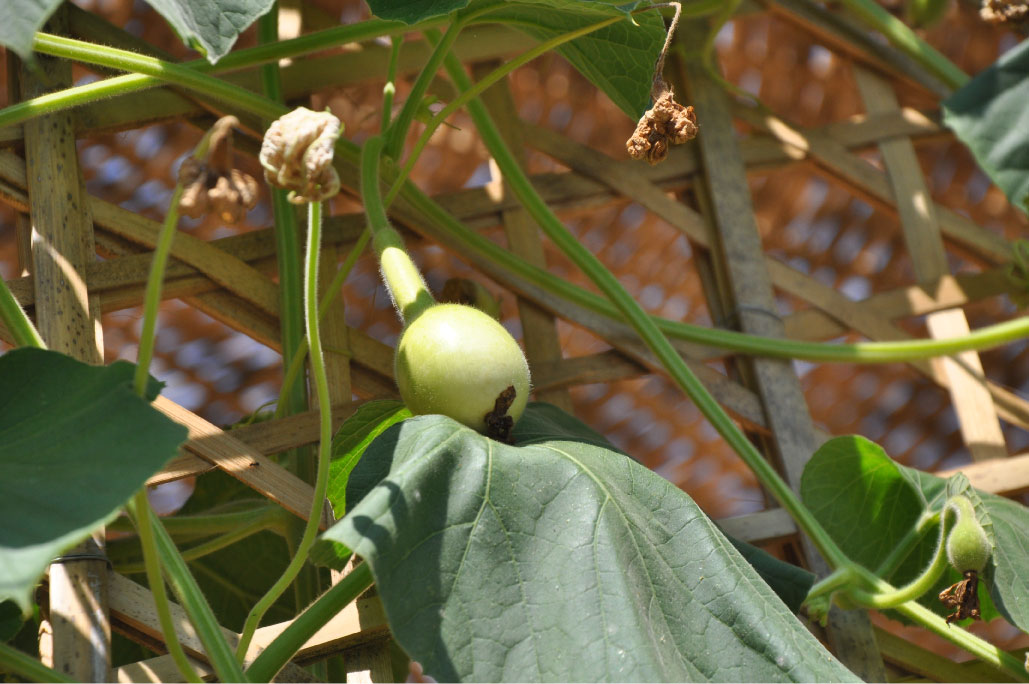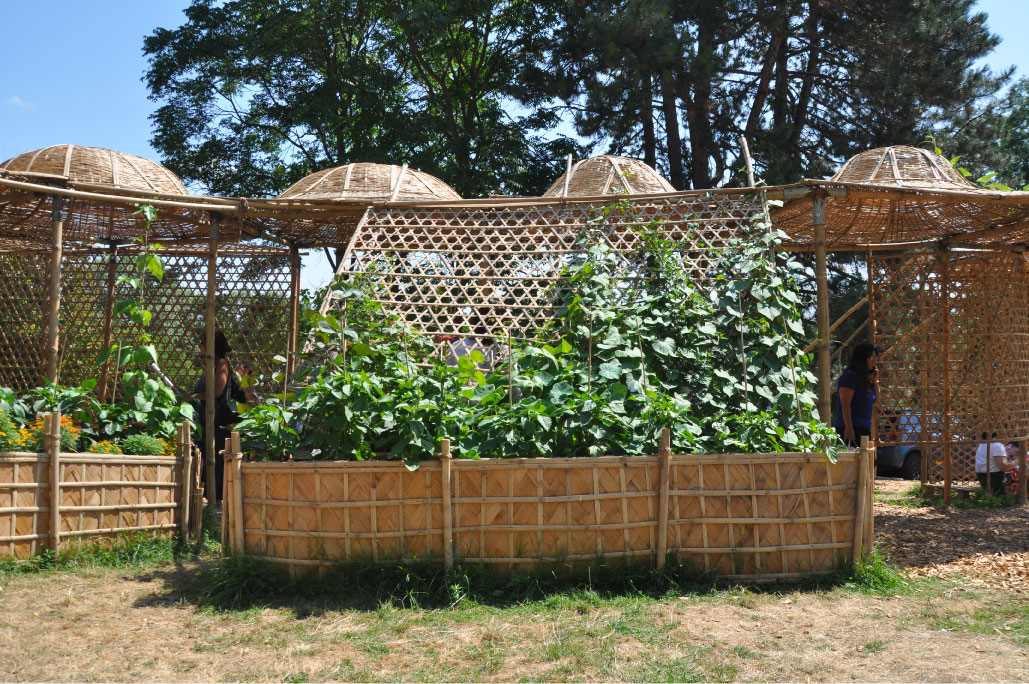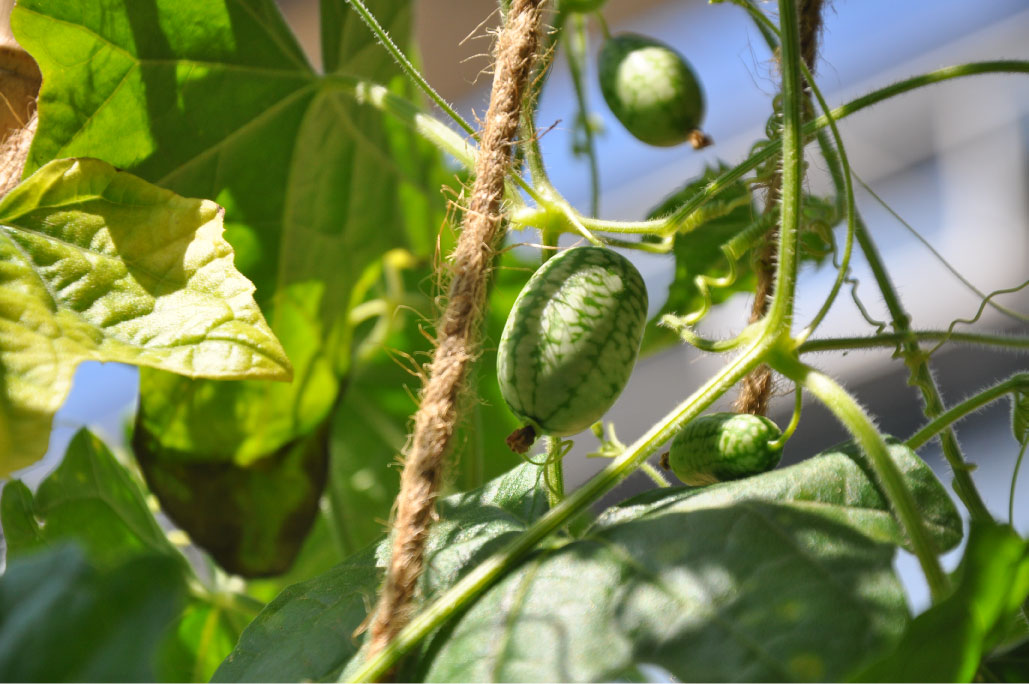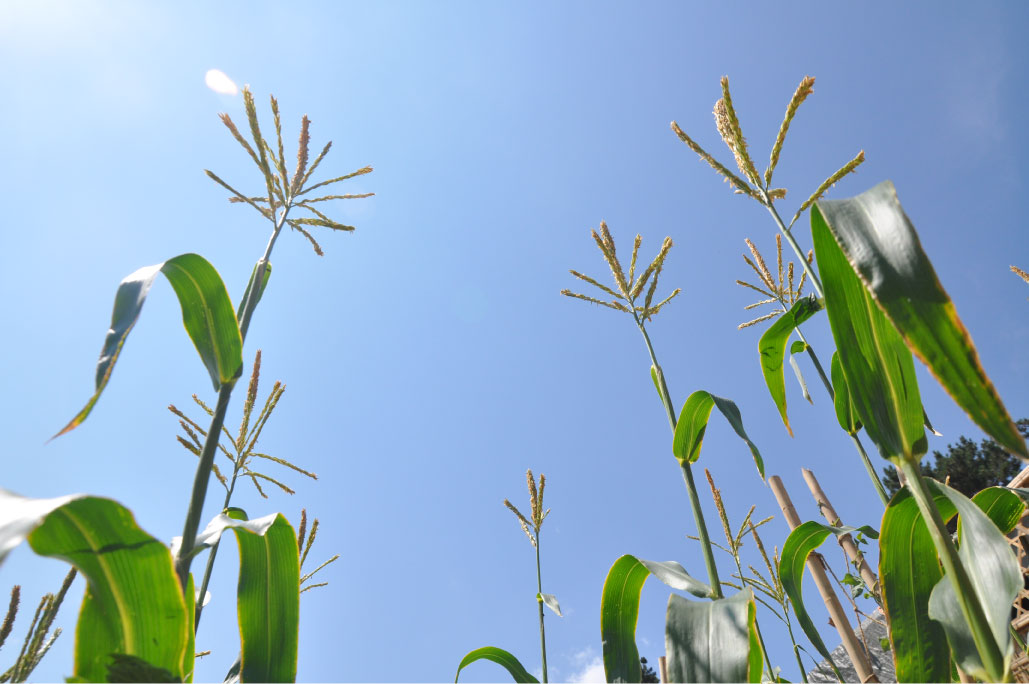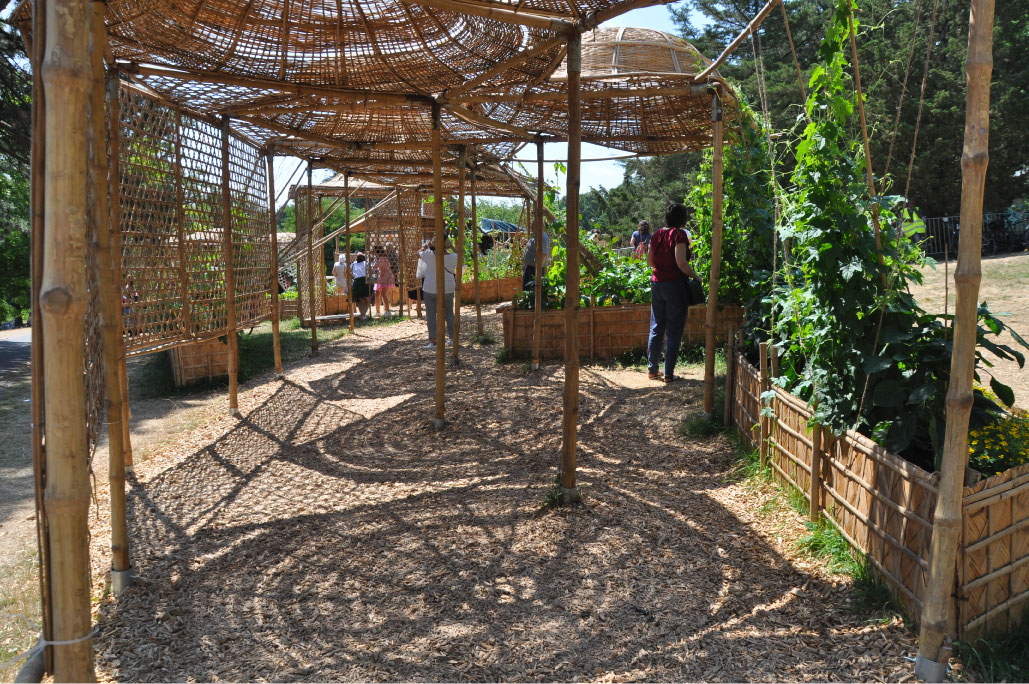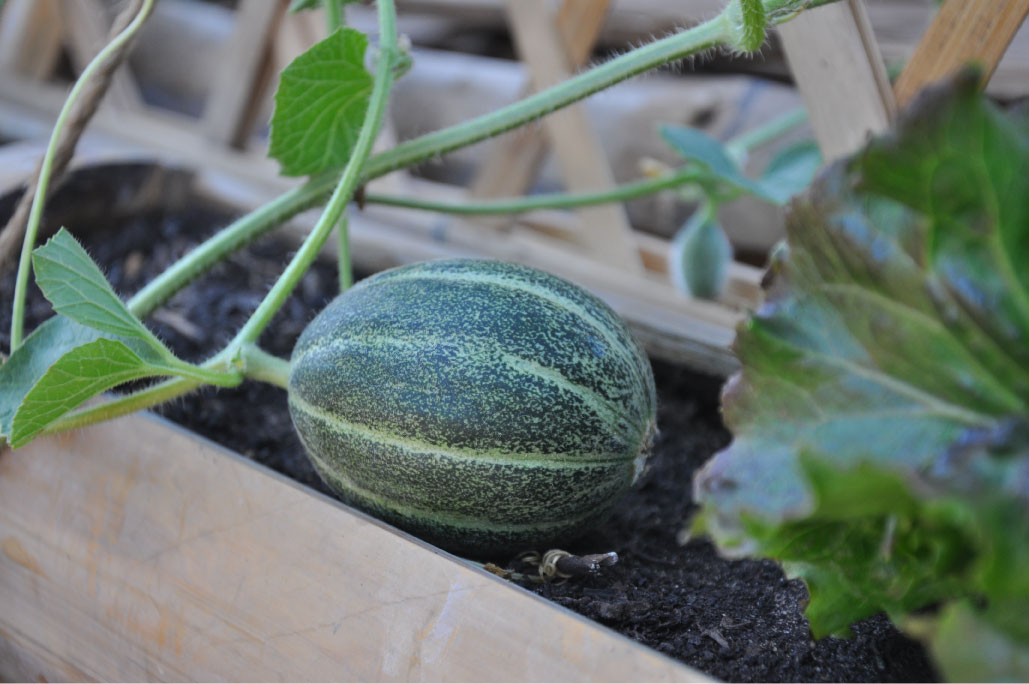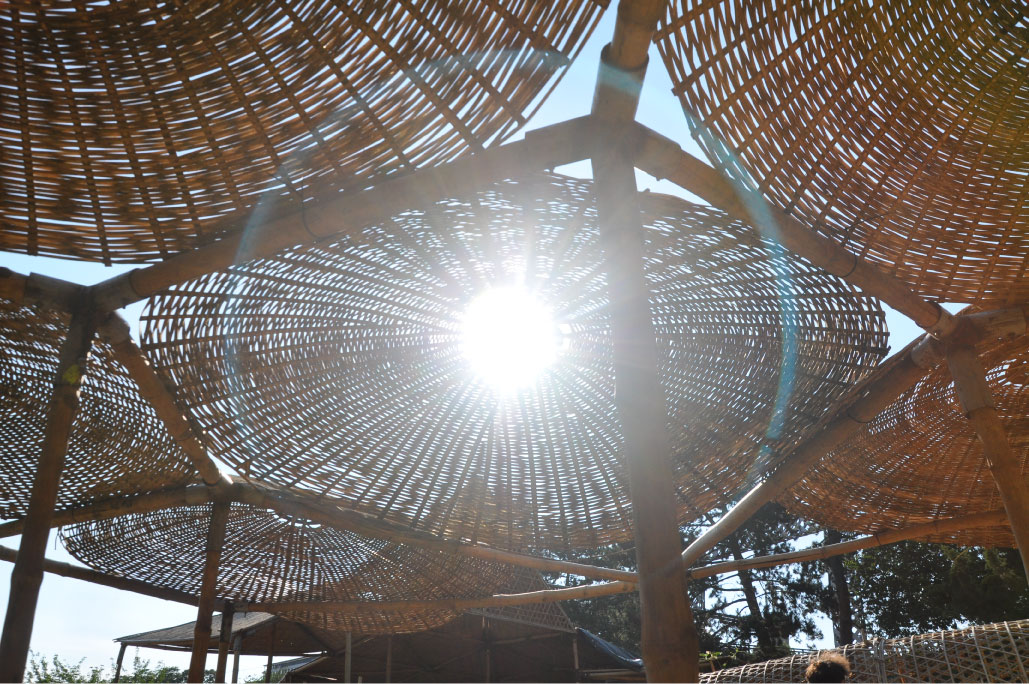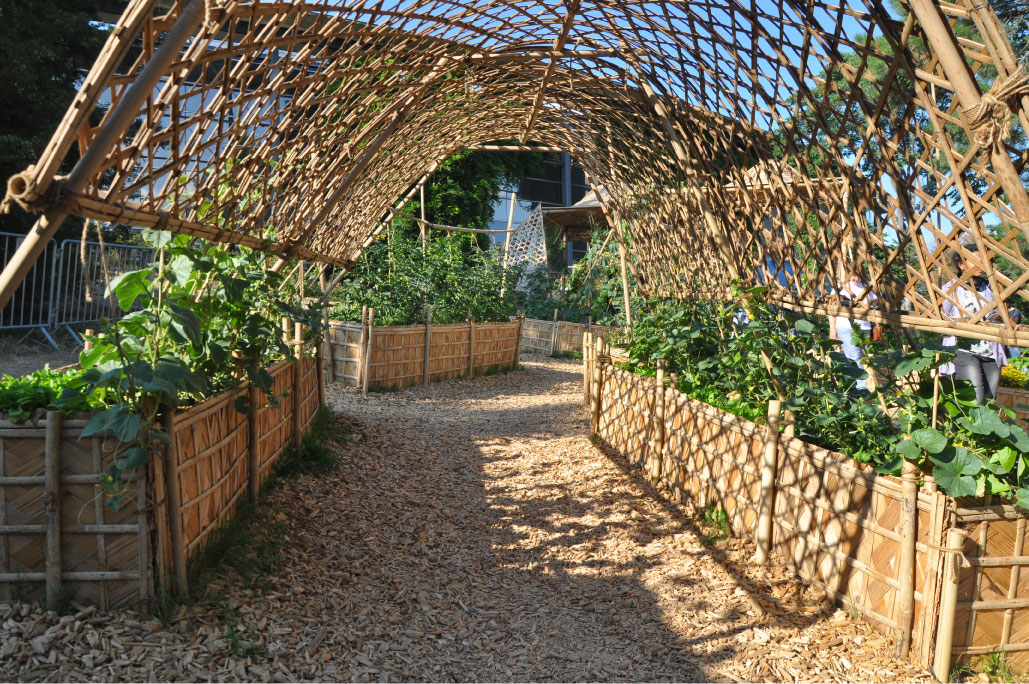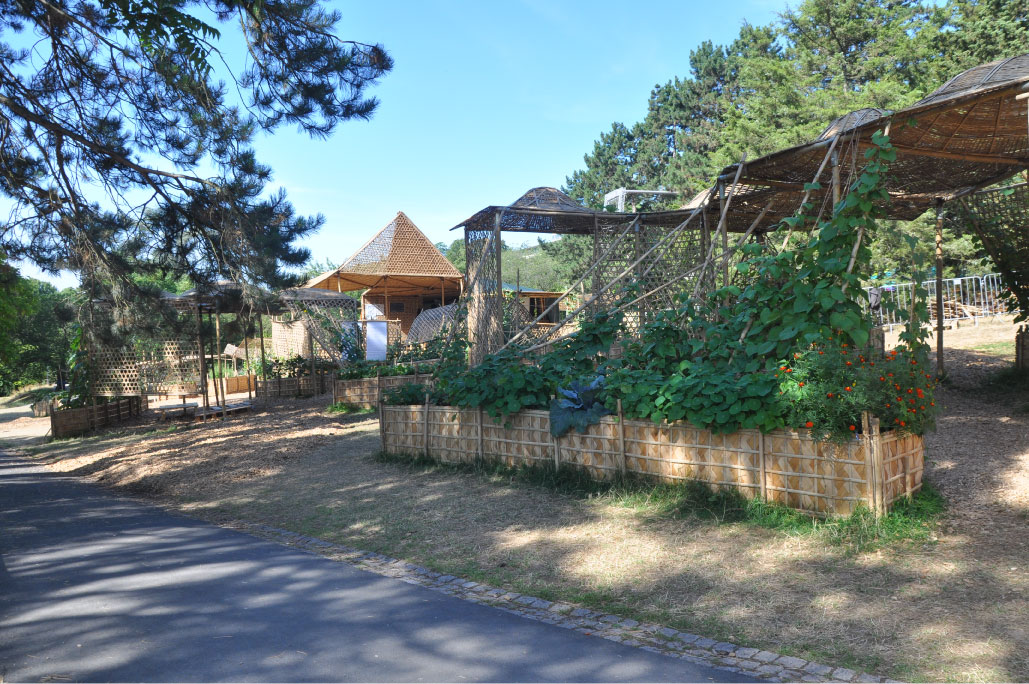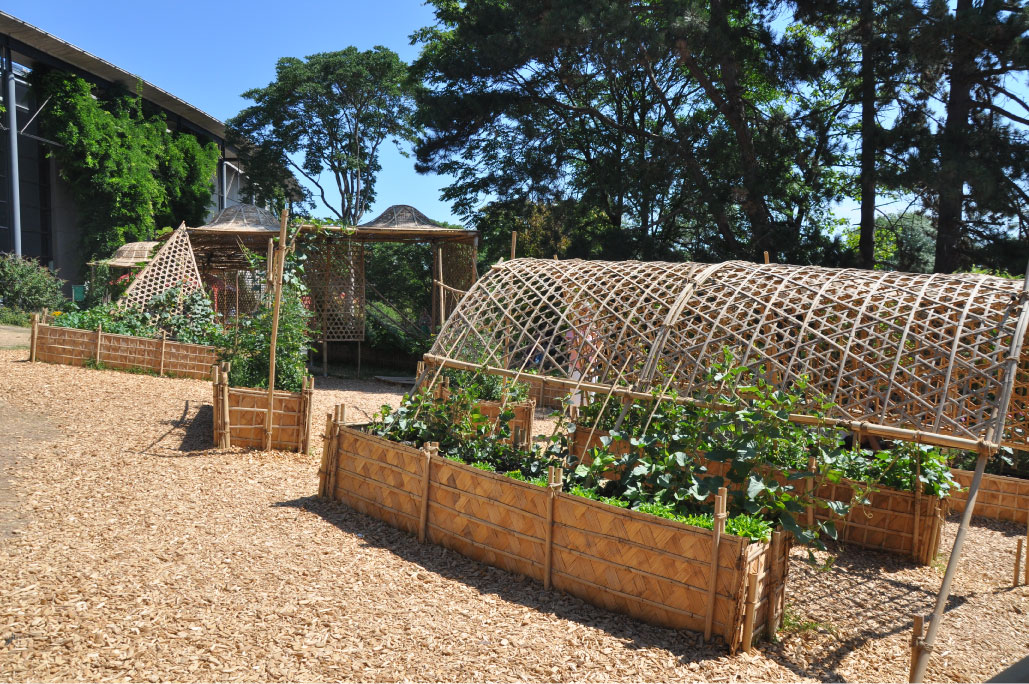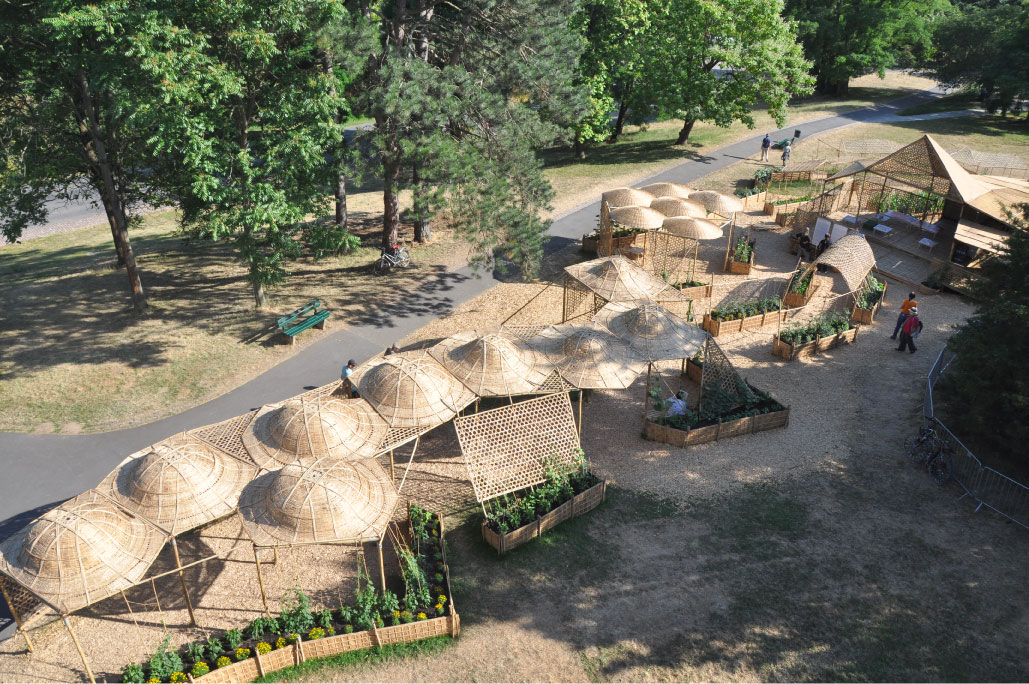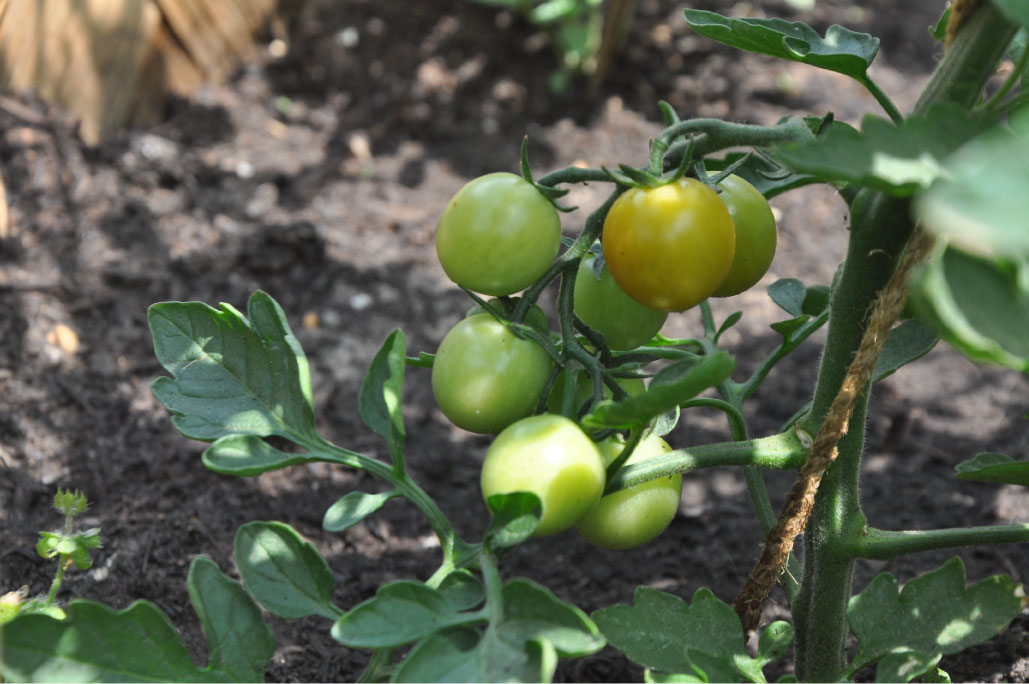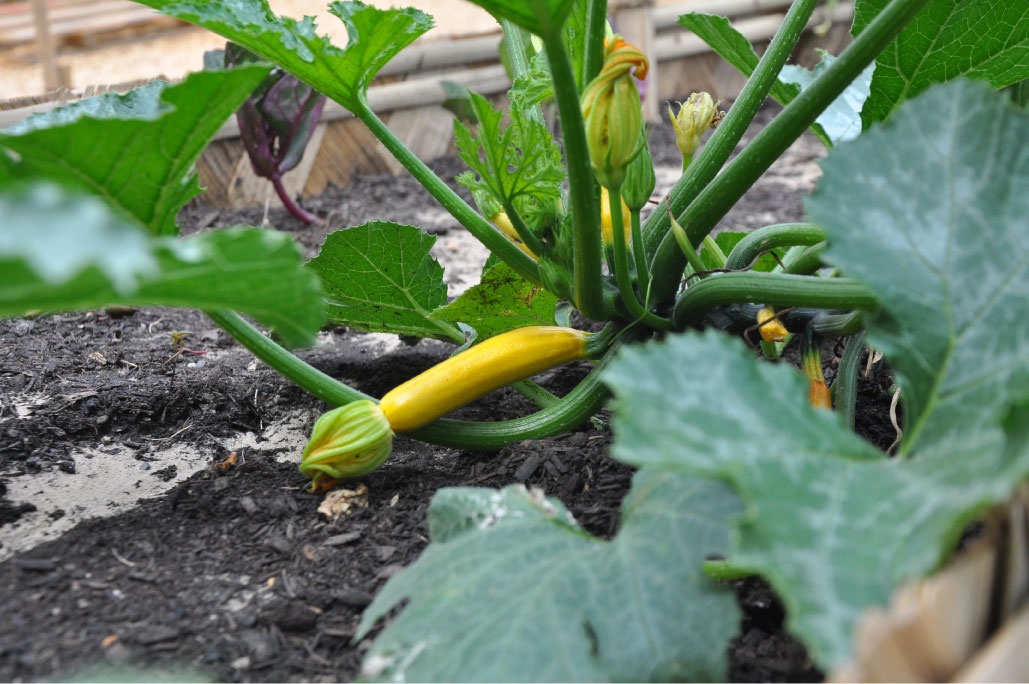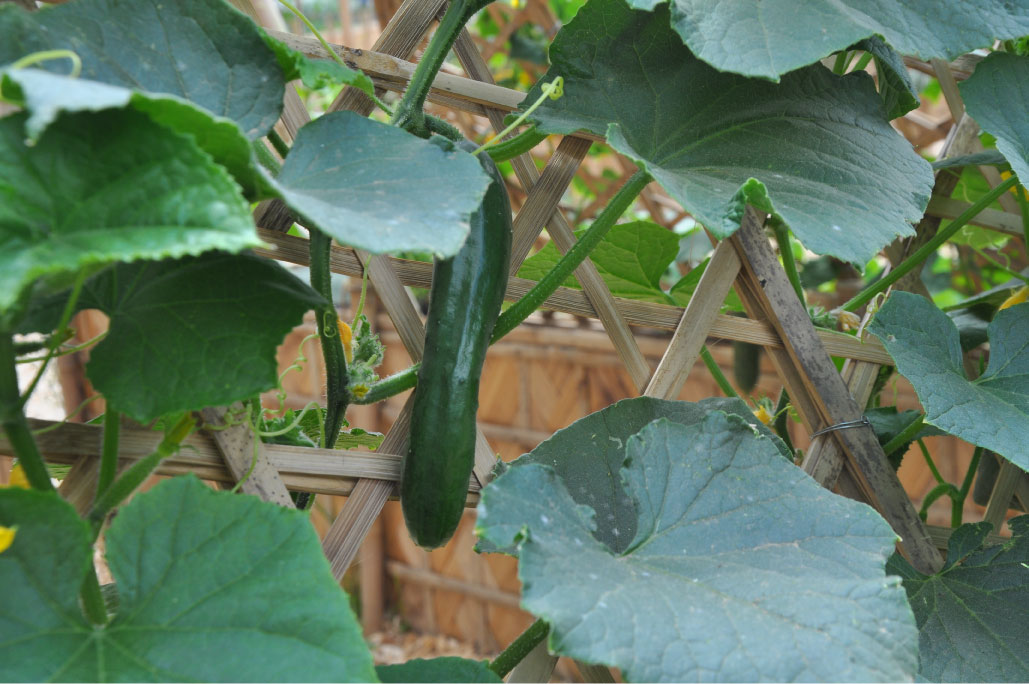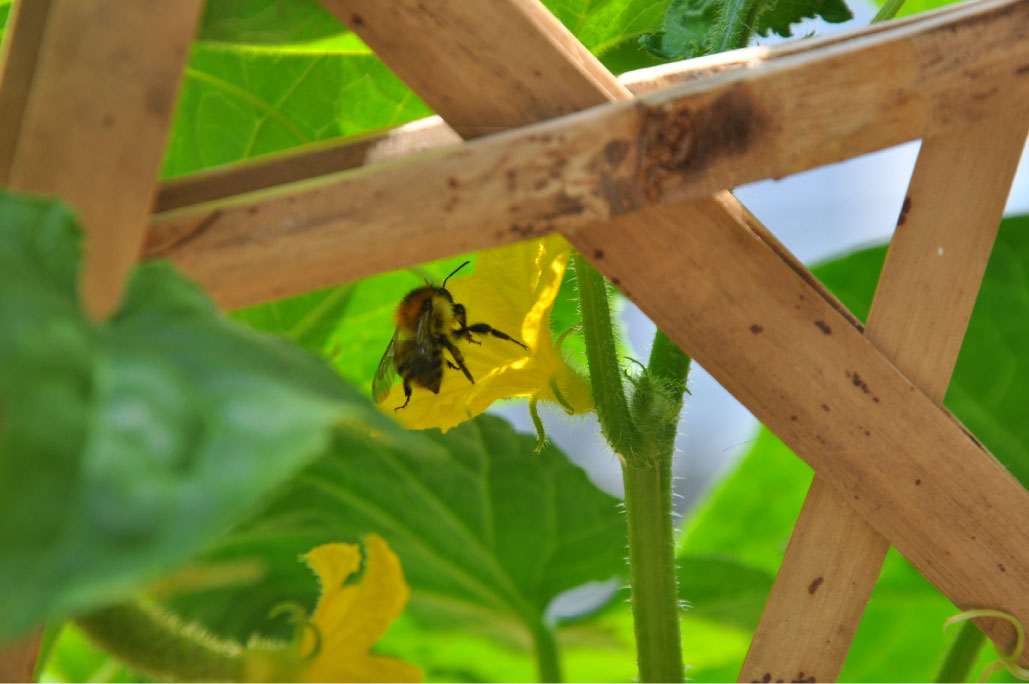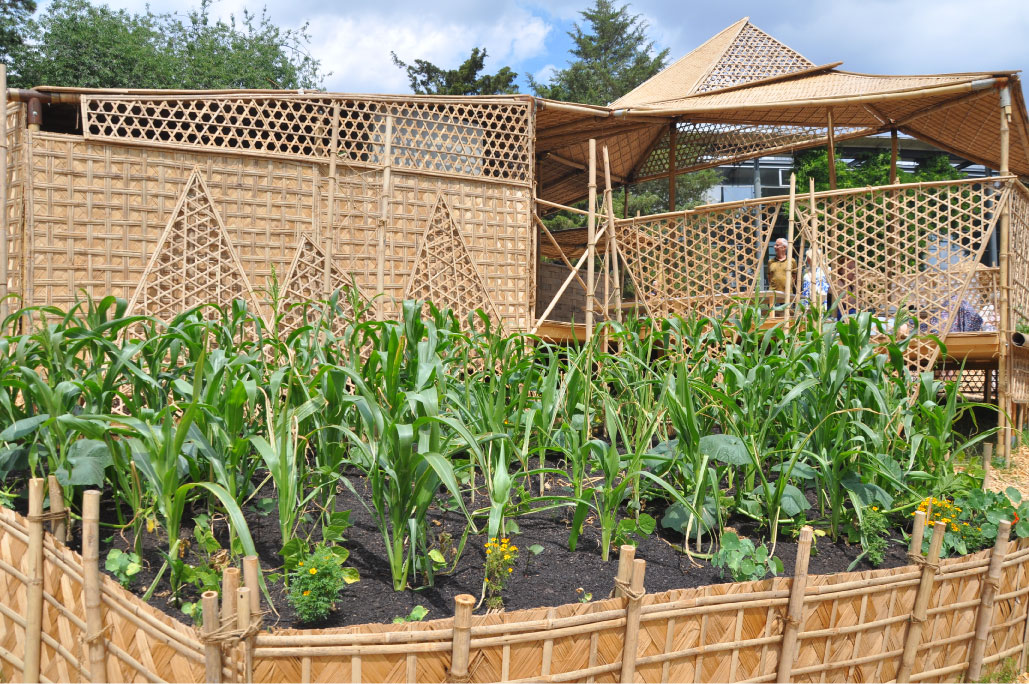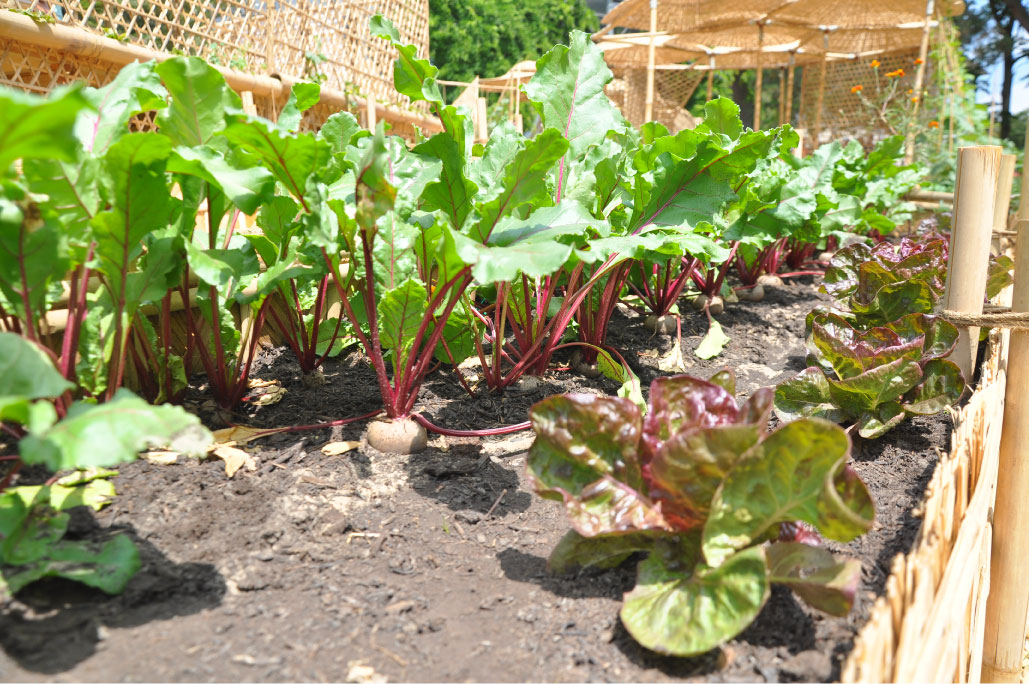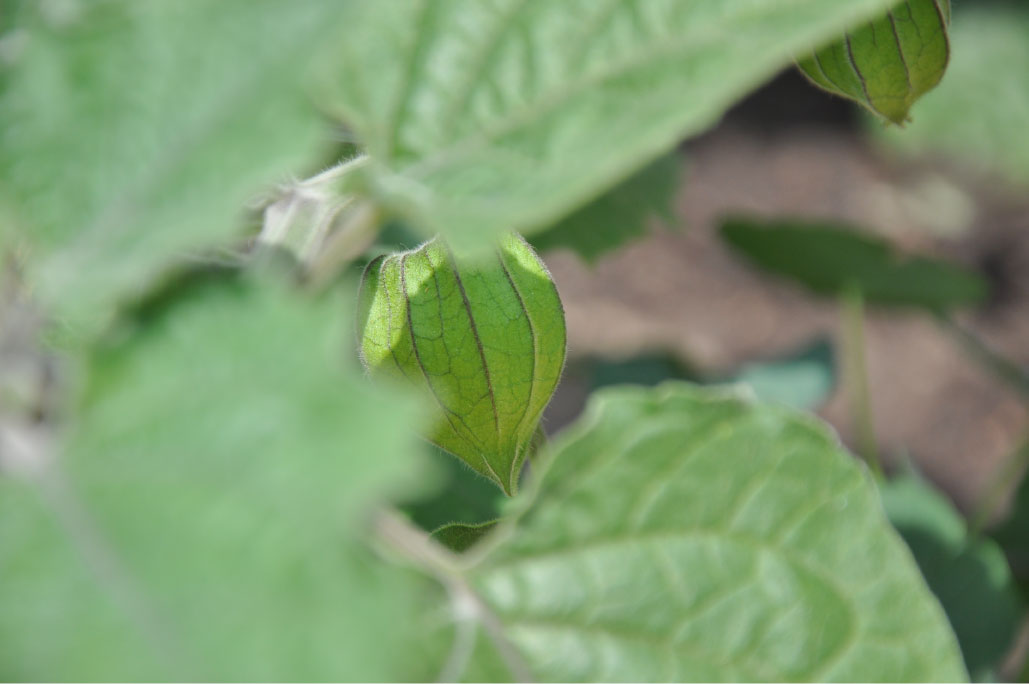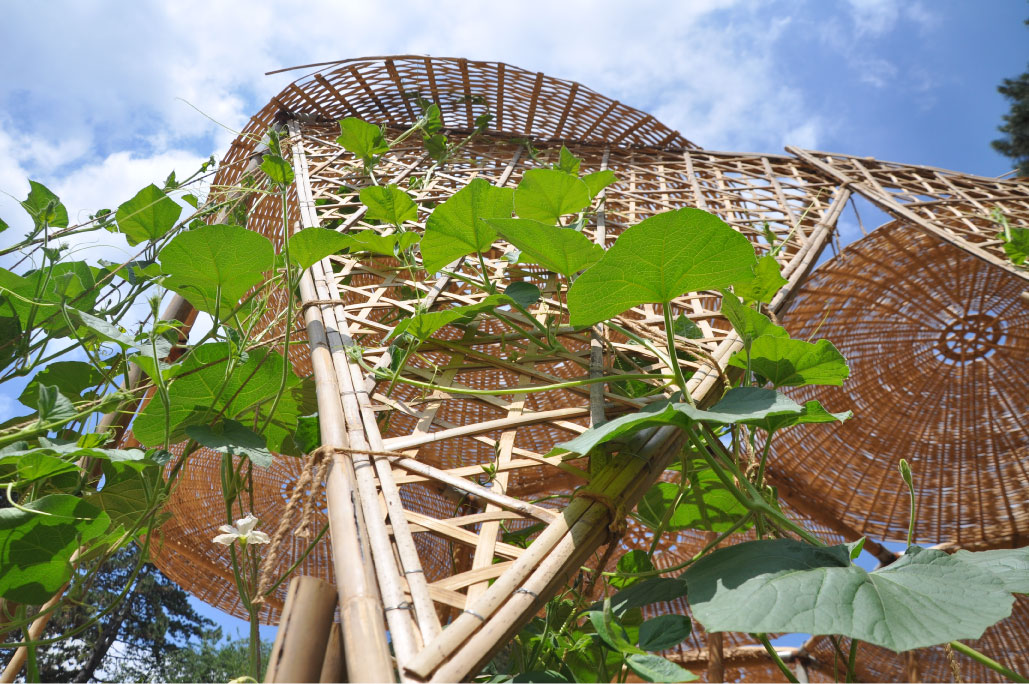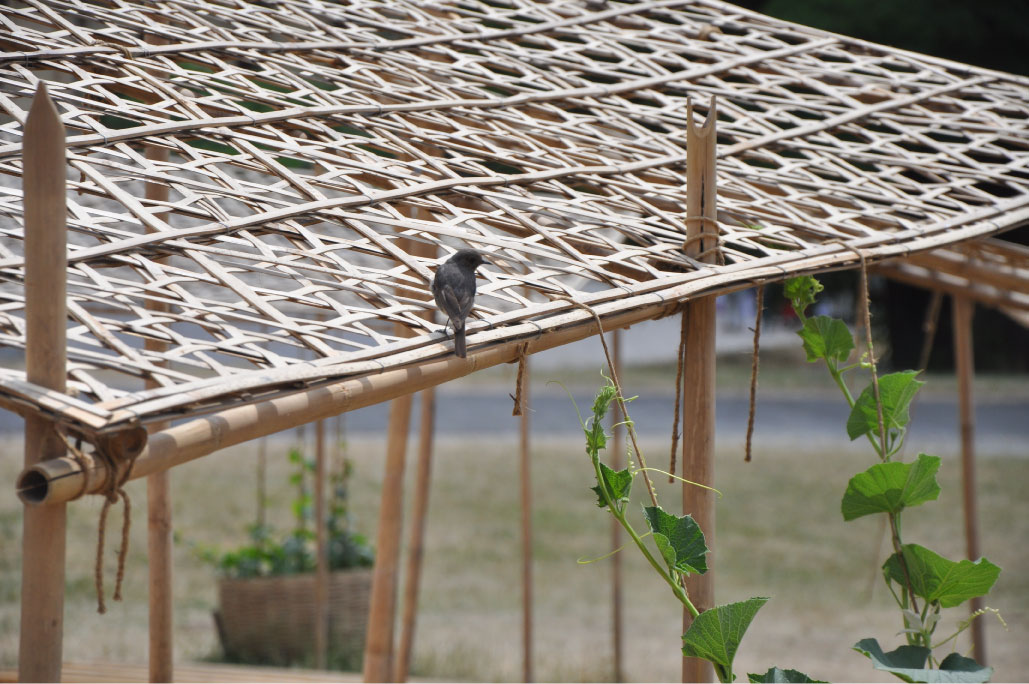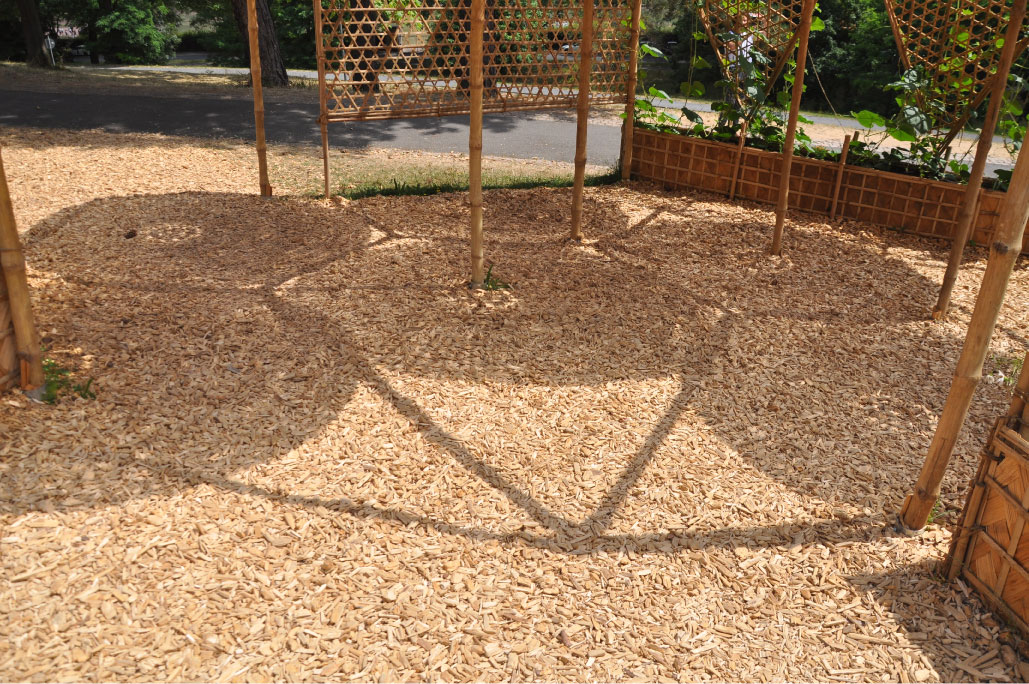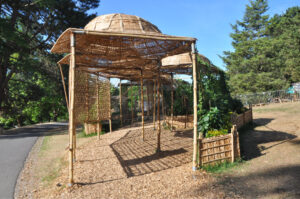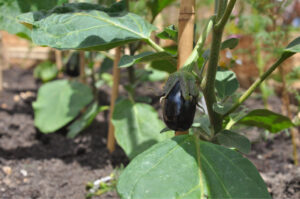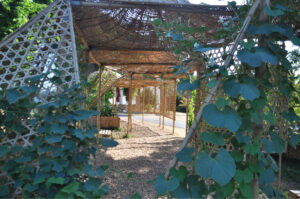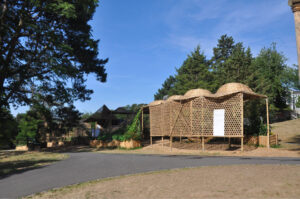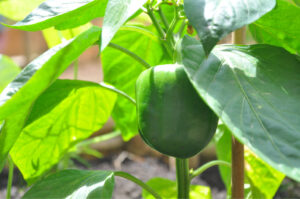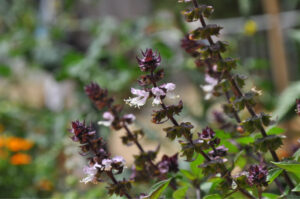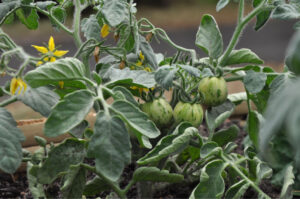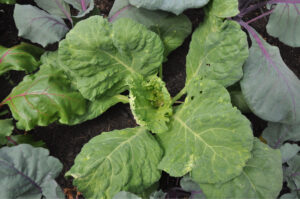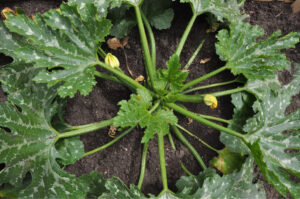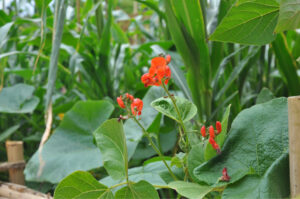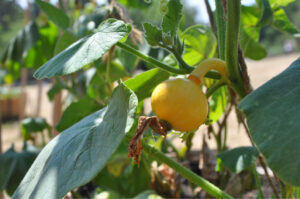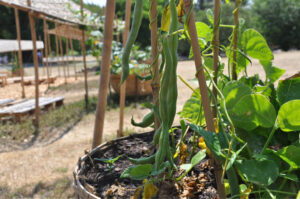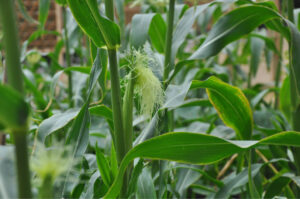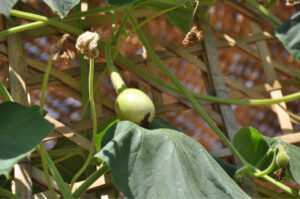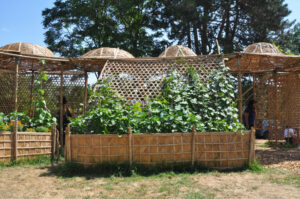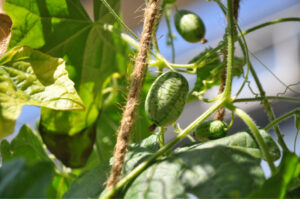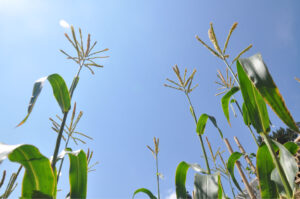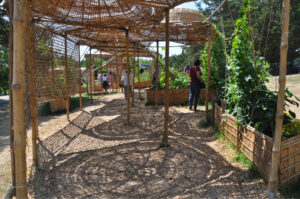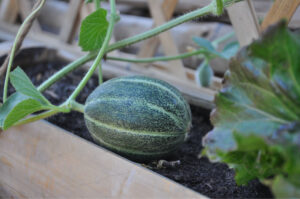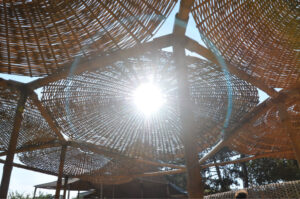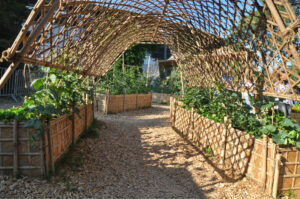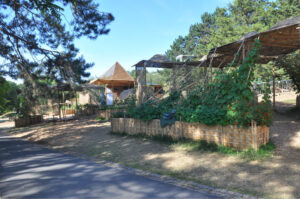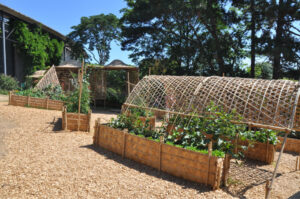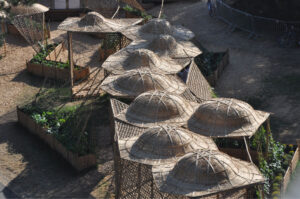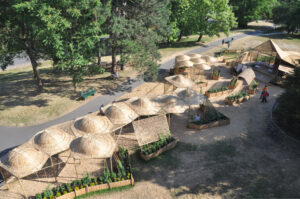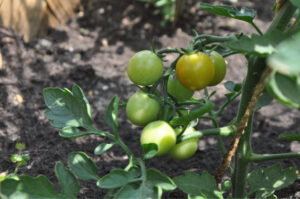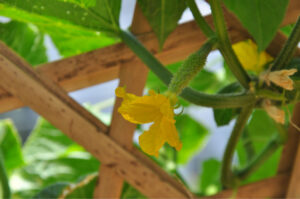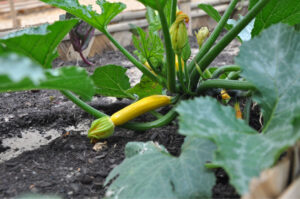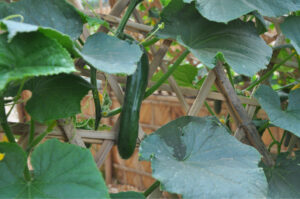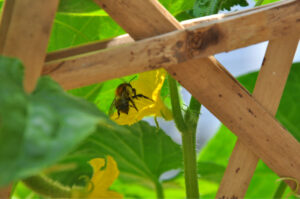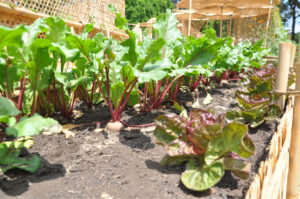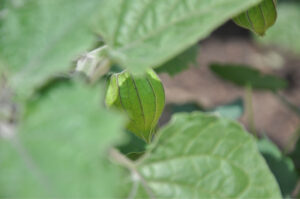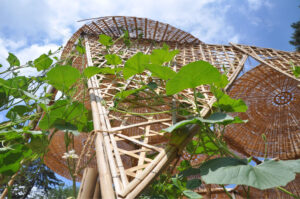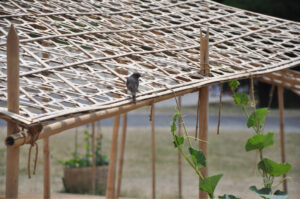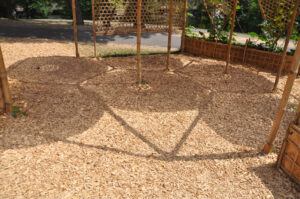 পালান PALAN – ORGANIC KITCHEN GARDEN
2021-2022
Bamboo and Iron Clumps
PALAN is Known as a very local Bengali Kitchen Garden that usually grown by the women and children of the house. The seeds are organically collected from the vegetables they use for cooking. Usually, a PALAN appears next to the PAKGHOR using dry branches, bamboo sticks, jute sticks or any other available found materials to organically make structures for the plants. PALAN fulfils the sudden needs of cooking or sometimes can grow as the major part of family food.
We welcome the participants of PAKGHOR to collect the herbs, mints and vegetables from our very own PALAN on their own terms.
ARCHITECTURAL DESIGN TEAM for PAKGHOR & PALAN
Kazi Sydul Karim, Architect
Mahbubur Rahman, Visual Artist
Shimul Saha, Visual Artist
ARTISANS/ MAKERS
Mandi and Koch communities from Madhupur Forest, Tangail
Kalpana Sku, Mukul Rema, Rumjhum Sku, Diganta Sku, Riggi Nokrek, Geeta Rani Barman, Tuton Chandra Barman, Ashik Chandra barman, Biplob Chandra Barman, Anjali Rani Barman, Rupe Chandra Barman, Suhel Chandra Barman , Sonji Rani Barman, Parpoti Rani Barman, Monju Rani Barman, Hiru Chandra Barman, Muchu Chnadra Barman, Dipaly Rani Barman, Boidya Chandra Barman, Bogi Rani Barman, Prakash Chandra Barman, Shila Rani Barman, Shimul Chandra Barman, Gautam Chandra Barman, Tara Rani Barman, Babita Rani Barman, Mani Chandra Barman, Shuren Chandra Barman, Pushpa Rani Barman, Munna Chandra Barman, Md. Lal maud Fakir, Md. Abu Sayed Ali, Md. Esahak Ali, Md. Kased Ali, Md. Abbas Ali, Md. Jaidul, Md. Mostafa, Md. Musharaf Musa, Md. Saheb Ali, Bipul Jangcham, Provat Dlopo, Bithul Chicham, Mojes Rema and Md. Anwaruzzaman.